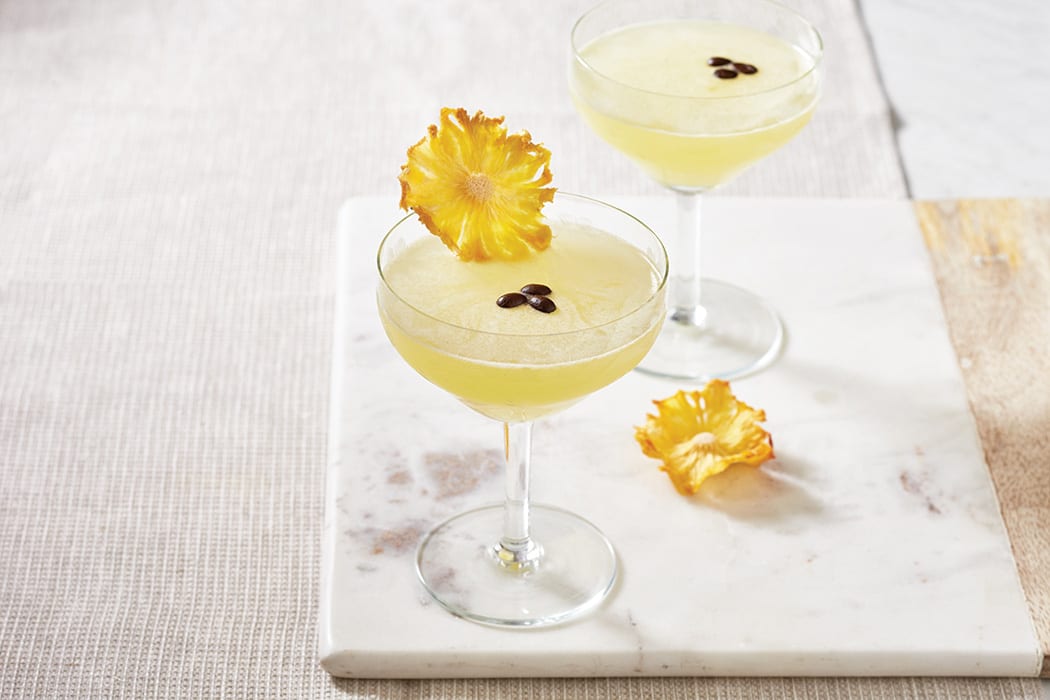 This letter was originally sent via email as part of our bi-weekly Tasting Notes newsletter. Sign up for Tasting Notes today, and every other week you'll receive a letter from our executive editor, Paul Clarke, along with links to our favorite recipes and compelling stories, right in your inbox.
There was a time when the first day after Memorial Day weekend held its own sort of potential. With leftovers from the holiday barbecue as your desk lunch and the abbreviated work week ahead, that first Tuesday promised that the coming weeks would be different—there'd be sunglasses and travel and beaches, coolers of beer at backyard parties, swimsuits hung up to dry and pink-hued sunsets that seem to hang onto the horizon forever.
We'll still have the sunsets this summer, and the sunglasses and swimsuits. Everything else, though, we'll need to figure out as we go.
This summer's a little different, or maybe a lot different, depending on how deeply COVID-19 is affecting your world. But it's still the start of a special season, and we've all become old hands by now at making the best of this immensely challenging situation. One thing we've learned is that it helps to establish some regular routines, so make sure your mornings start to include cold-brew coffee, maybe using one of the coffees that Maciej Kasperowicz from Trade recommends for the job. Evening cocktail hour has become another part of our regular routine, with go-to recipes like Joaquín Simó's magnificent Naked and Famous, or the sublime No. 2 Fleet Street from The Barber Shop in Sydney.
Here online, we've got recipes for these and many other summer-ready cocktails. Visiting our website should be a part of your regular routine, too—and be sure to keep up with us on Instagram, Twitter, and Facebook for more ways to perk up your day-to-day. If you're not already a subscriber, now's the perfect time to change that—for every subscription ordered through May 31, we're donating $5 to the Another Round Another Rally Tip Jar Fund, which provides emergency funds to hospitality workers affected by COVID-19. Here's how to subscribe.
We're still talking about the bourbon boom these days, as featured in our May/June issue cover story. Here's what Kris Comstock from Buffalo Trace Distillery in Frankfort, Kentucky had to say when I chatted with him recently about bourbon's future—and keep an eye out in coming days for new conversations featuring other figures in the whiskey world.
Everyone is living life a bit differently this year, and that's taking some interesting turns. Check out this Vanity Fair interview with comedic actor Catherine O'Hara (replete with images from a photo shoot conducted via drone), and this Taste feature tapping the hidden power of cured meats is going to totally change the way I think about this pantry staple going forward.
Get out and enjoy the fresh air—there are better days ahead. Take care of yourselves, and I'll catch you again in a couple of weeks.