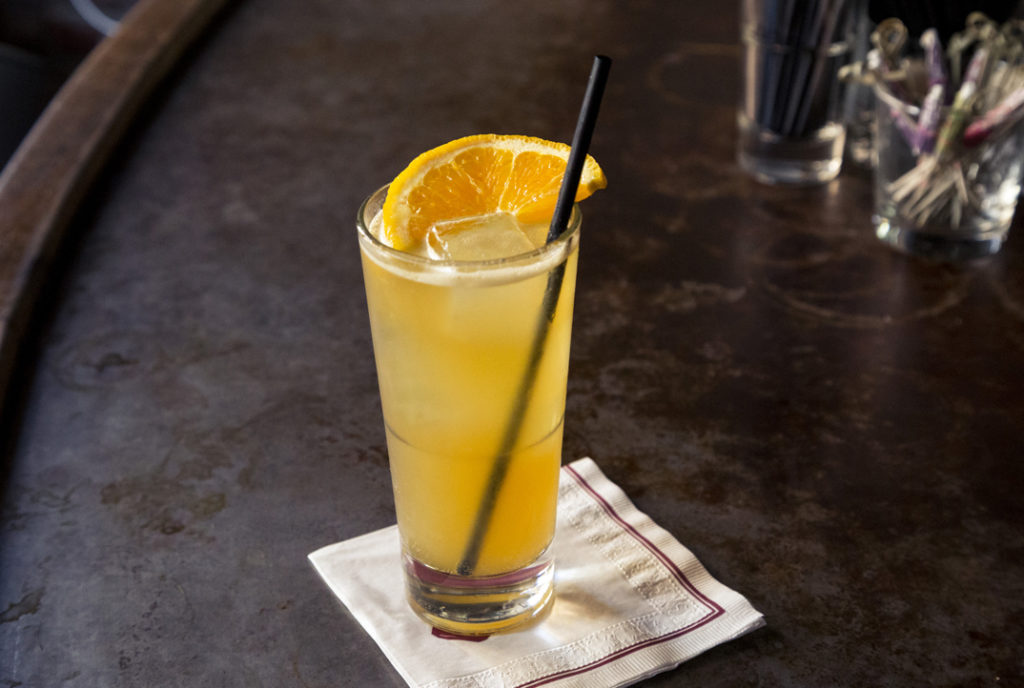 Amaro Montenegro is a bitter, herbal Italian amaro, and more and more bartenders are using it in cocktails. This cocktail perfectly balances the bitter notes of the Italian amaro with the spice of rye and ginger, the brightness of lemon and the sweetness of Demerara syrup.
1 oz. Amaro Montenegro
½ oz. rye whiskey
¾ oz. fresh lemon juice
¼ oz. Demerara syrup
Ginger beer
Tools: shaker, strainer
Glass: Collins
Garnish: orange slice
Shake all ingredients with ice and strain into an ice-filled Collins glass. Top with ginger beer and garnish.
Danny Neff, Holiday Cocktail Lounge, New York City