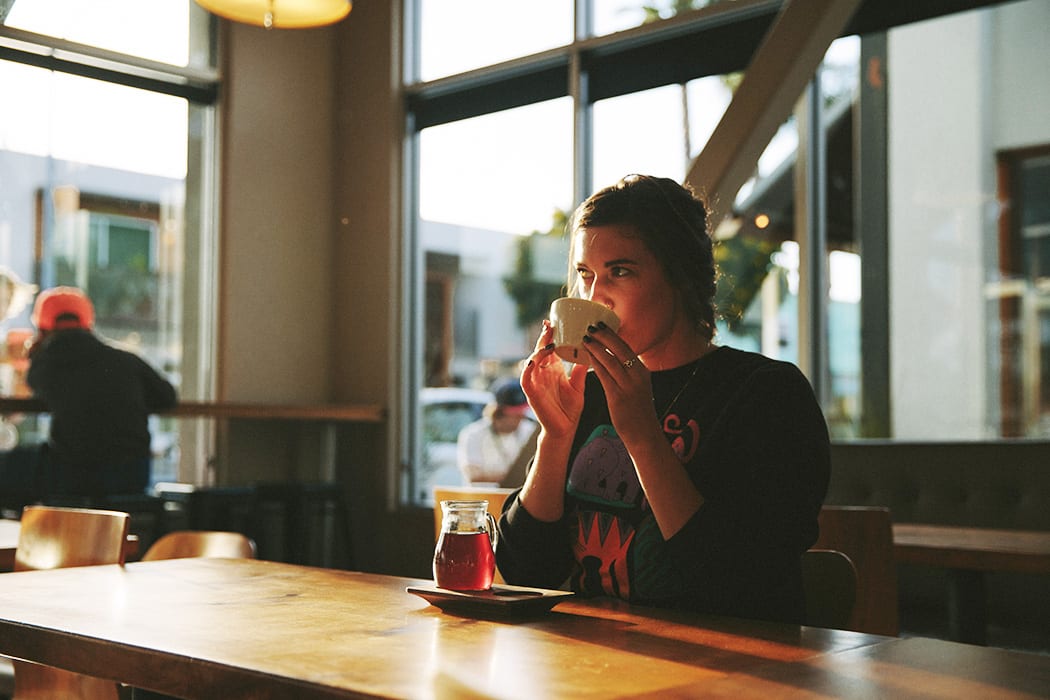 From espresso and cold brew to pour-over, there's a time and a place for every kind of coffee—even decaf. For those looking for all the flavor of a good specialty coffee without the caffeine, here are five solid options.
49th Parallel Coffee Roasters
Vancouver's 49th Parallel makes two excellent decafs—the Swiss Water Process is a smooth sipper made from Costa Rican beans, while the single-origin Colombia La Serrania is even more nuanced, with layers of tropical fruits on the front and walnut on the finish.
Batdorf & Bronson
A blend of organic, shade-grown Central American beans, Batdorf's Whirling Dirvish Decaf has been a staple of the roastery's lineup for two decades. It's smooth and balanced with layers of fruit and chocolate.
PT's Coffee Roasting Company
PT's SWP Central America Select Blend Decaf shines with balanced flavors of chocolate and fruit. A collaboration between Crop to Cup and AXIOM Coffee Ventures, this blend combines micro-lots from Guatemala, Mexico and Honduras.
Tweed Coffee Roasters
A soft sweetness and nutty backbone define Tweed's Two-Step, a decaf made with beans from Colombia. It's a dynamic cup with an earthy, nutty finish.
Verve Coffee Roasters
Beans from Colombia and Brazil combine in Verve's Vancouver Swiss Water Decaf. Expect a vibrant, silky mouthfeel and flavors of dark chocolate, almond and honey.
---
Like what you see? Get more of the best of liquid culture when you sign up for our bi-monthly magazine. Subscribe now and save up to 59%—it's just $21.95 for one year or $32.95 for two years. Click here for details.