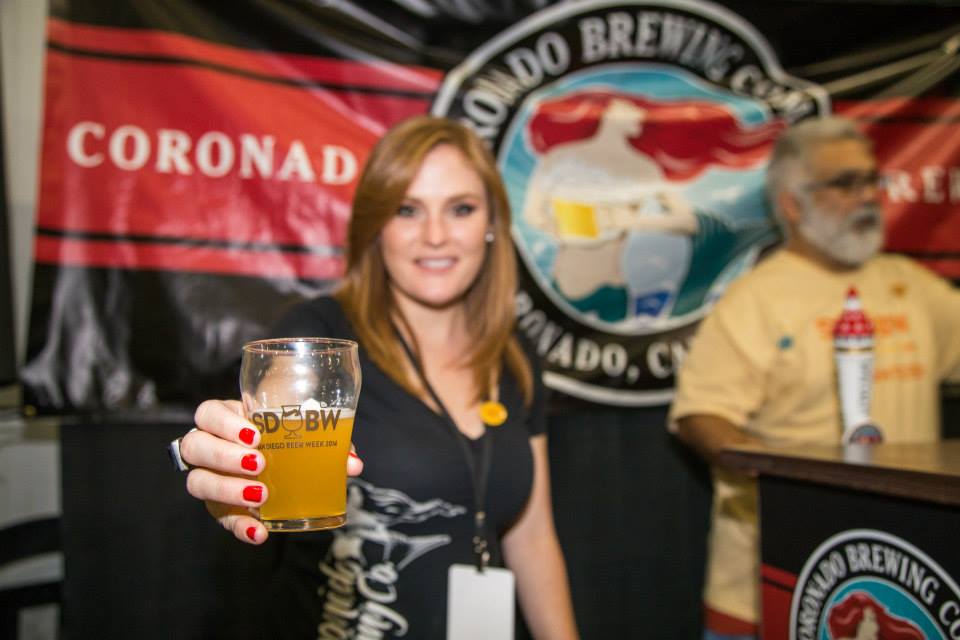 San Diego Beer Week is happening Friday, November 6 through Sunday, November 15, and we're excited to be sponsoring this year's event! Now in its sixth year, SDBW showcases the more than 100 local breweries. The festivities kick off with the San Diego Brewers Guild Festival on November 6 and 7, featuring upwards of 50 local breweries, and there will be a VIP Brewer Takeover from 6 to 9 p.m. on November 6, featuring rare specialty beers. On Saturday, November 7, from 2 to 5 p.m., guests will get the chance to sample San Diego's finest beers, while enjoying food from local chefs and live music.
During the week, San Diego breweries host hundreds of events, including beer tours at local breweries, tap takeovers, exclusive releases, beer dinners, anniversary parties, beer bike rides and runs, and much more. The week will be capped off with The Beer Garden, featuring 12 chefs and 24 breweries at The Lodge at Torrey Pines, from noon to 3 p.m. on Sunday, November 15.
This is expected to be the biggest year for SDBW, and tickets will sell out quickly, so be sure to get yours in time! For more details visit SDBW.org.