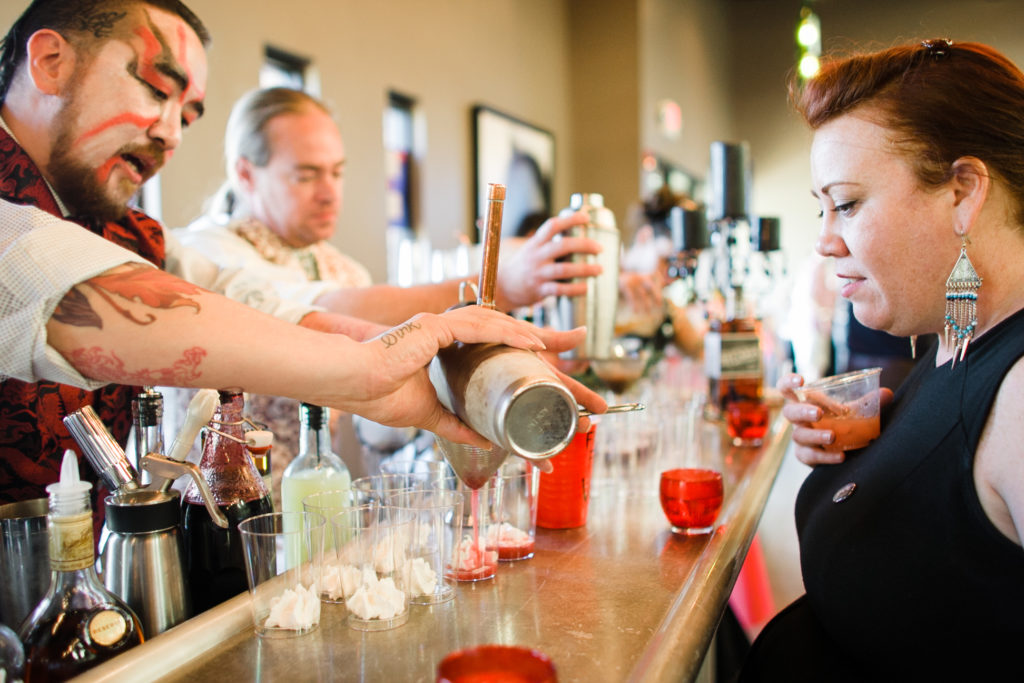 Mark your calendars for September 10-13, 2015! Paris of the Plains Cocktail Festival, or "POP Fest," a multi-day event highlighting the beverage, food and arts scene of Kansas City, Missouri, is returning for its 4th annual event, and Imbibe is excited to be a media partner once again.
POP Fest celebrates Kansas City's storied cocktail scene, and its vibrant legacy from the Paris of the Plains jazz era to the present day. The schedule of events includes educational seminars with renowned experts, a Big Band tribute to Kansas City jazz, and the Paris of the Plains Bartending Competition.
The official close of POP Fest is the Midwest Melee, where top bartenders chosen from multiple cities bring the region's cocktail culture to life culminating in a people's choice award for "Best of Show," enlivened by local musicians, chefs and artists.
Tickets go on sale August 1, 2015. For more information, visit www.popfestkc.com.