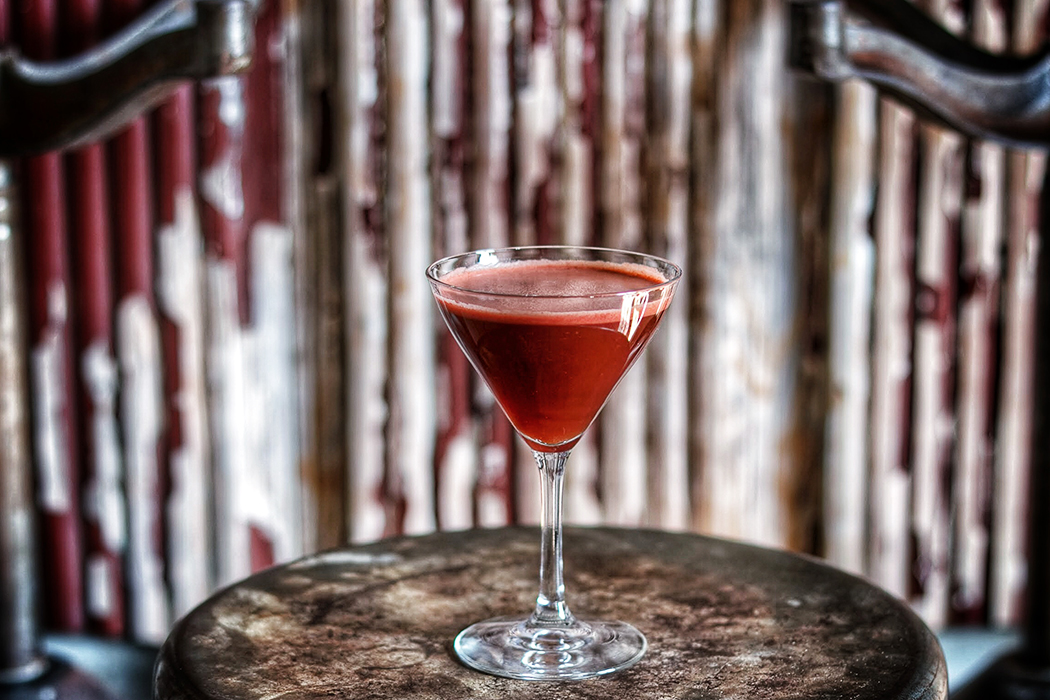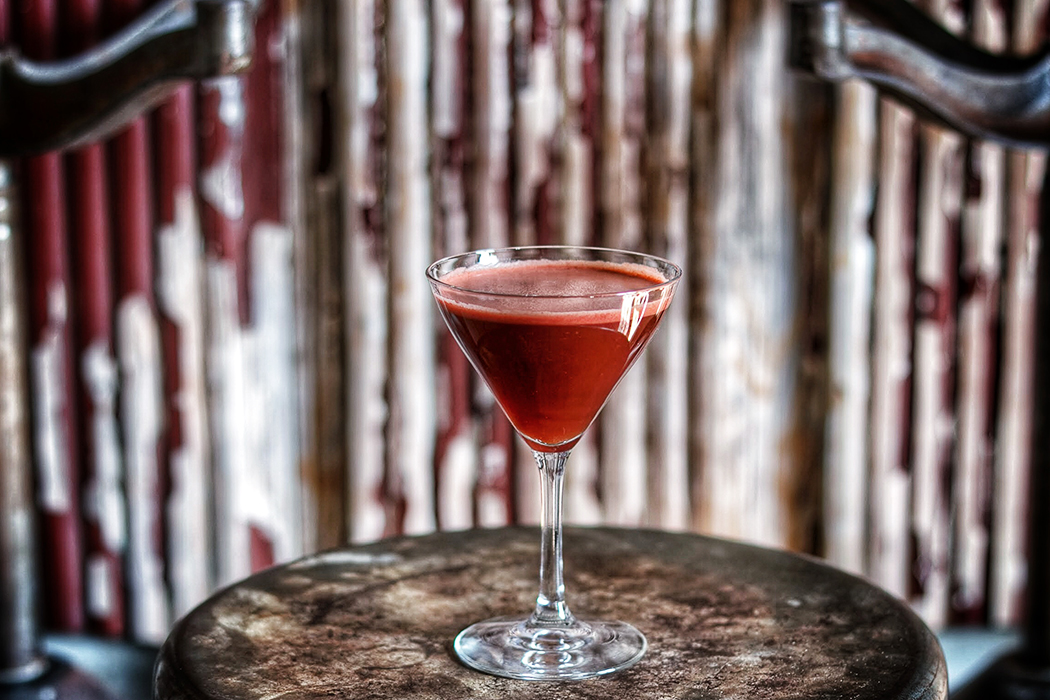 Offbeat drinks have a steeper hill to climb when it comes to attaining classic status. The Trinidad Sour, created by New York bartender Giuseppe Gonzalez, is a paradigm shifter with its base of Angostura bitters, but the drink has such a richness of flavor and an alluring quality that it has a good chance of beating the odds. This one, pictured at Whisler's in Austin, stays true to Gonzalez's original recipe.
1 oz. Angostura bitters
1 oz. orgeat
¾ oz. fresh lemon juice
½ oz. rye whiskey (100-proof preferred)
Tools: shaker, strainer
Glass: cocktail
Combine ingredients in a shaker and fill with ice. Shake well to chill; strain into a chilled glass.