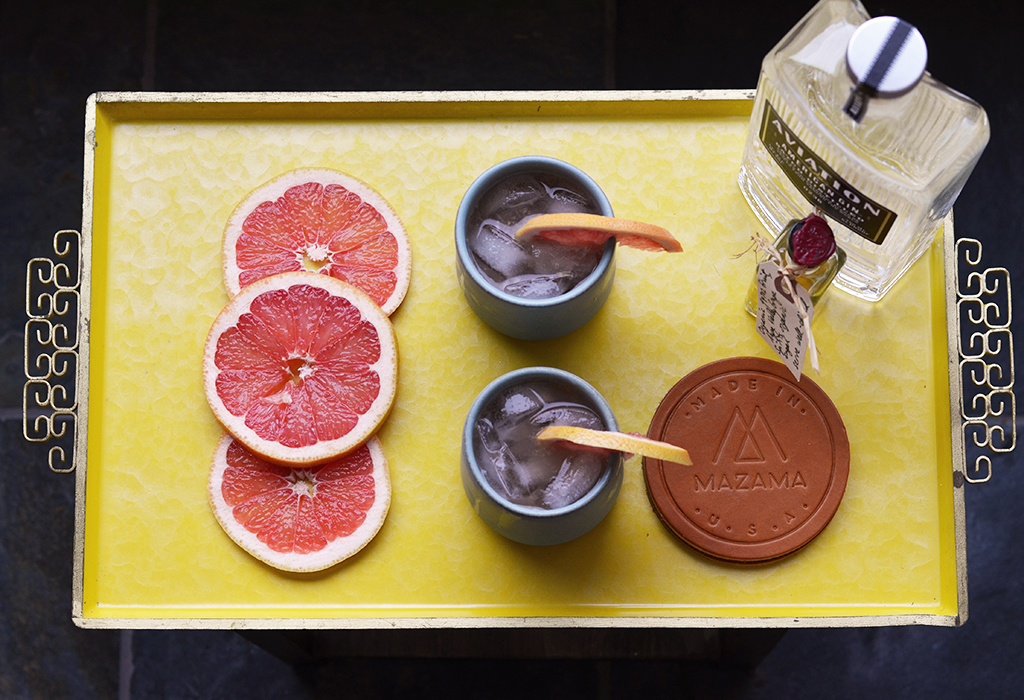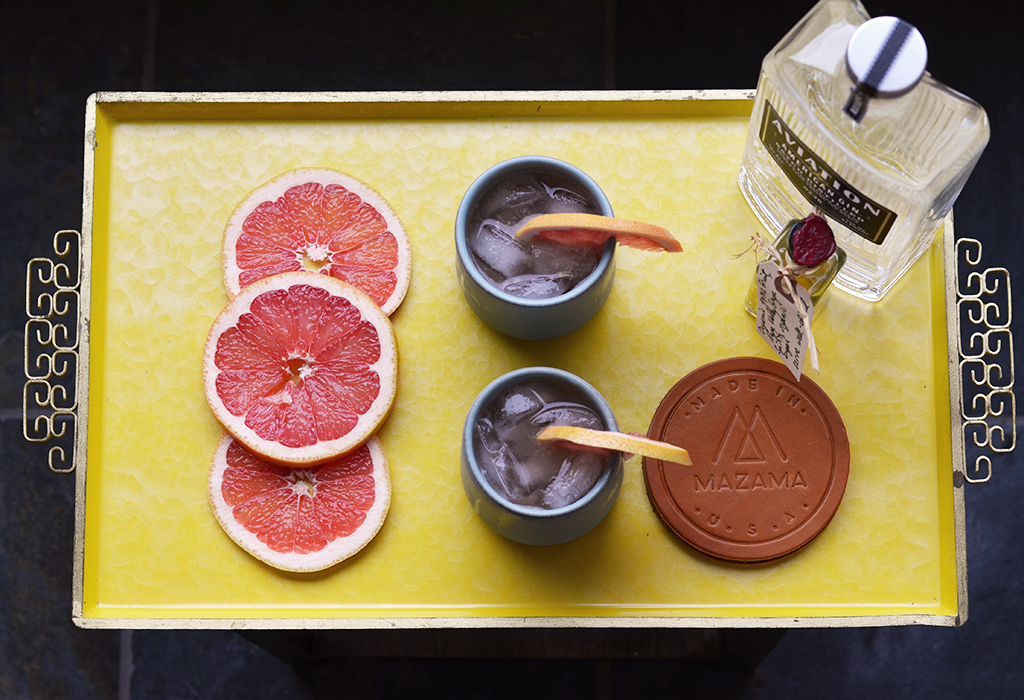 A beachy play on the classic, this Negroni riff from Meghan Wright of Mazama Wares features soft Lillet Blanc in the place of traditional vermouth, with a hint of grapefruit bitters to round out the package. It's the perfect Negroni for channeling warm summer vibes.
1½ oz. Lillet Blanc
1 oz. gin
½ oz. Campari
2 dashes grapefruit bitters
1 pinch Jacobsen sea salt
Tools: barspoon, strainer
Glass: rocks
Garnish: grapefruit twist
Combine ingredients and stir with ice to chill. Pour into a small tumbler filled with a single large ice cube; garnish.
Meghan Wright, Mazama Wares