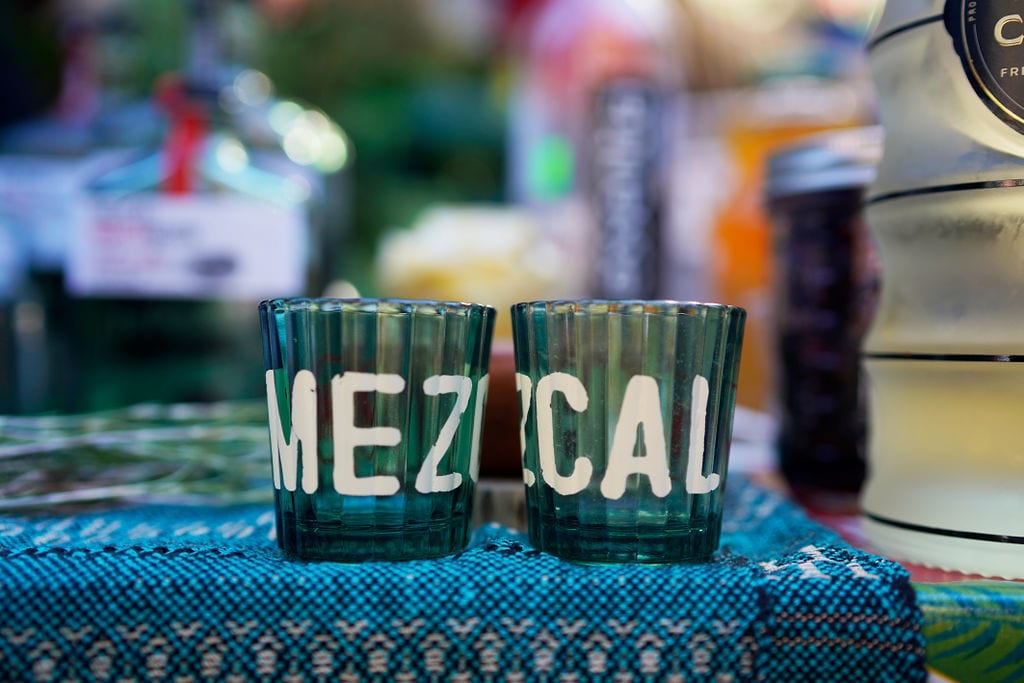 Mexico in a Bottle began as an event to share and celebrate the story of mezcal, and it has now evolved into a traveling showcase of the growing category of Mexican craft spirits. No longer just an agave-driven movement, rum, whiskey, liqueurs, bitters, wine and beer are also increasingly making their way into the market.
Now in its sixth year, Mexico in a Bottle is kicking off 2020 in San Diego on March 8. Then the event hits the road and makes stops in Chicago (April), Dallas (May), Los Angeles (September), Washington, DC (October) and San Francisco (November). At each event, guests can sample the various beverages of Mexico, taste traditional cuisine, and meet the people behind your favorite agave spirits.
For more information and tickets, CLICK HERE.