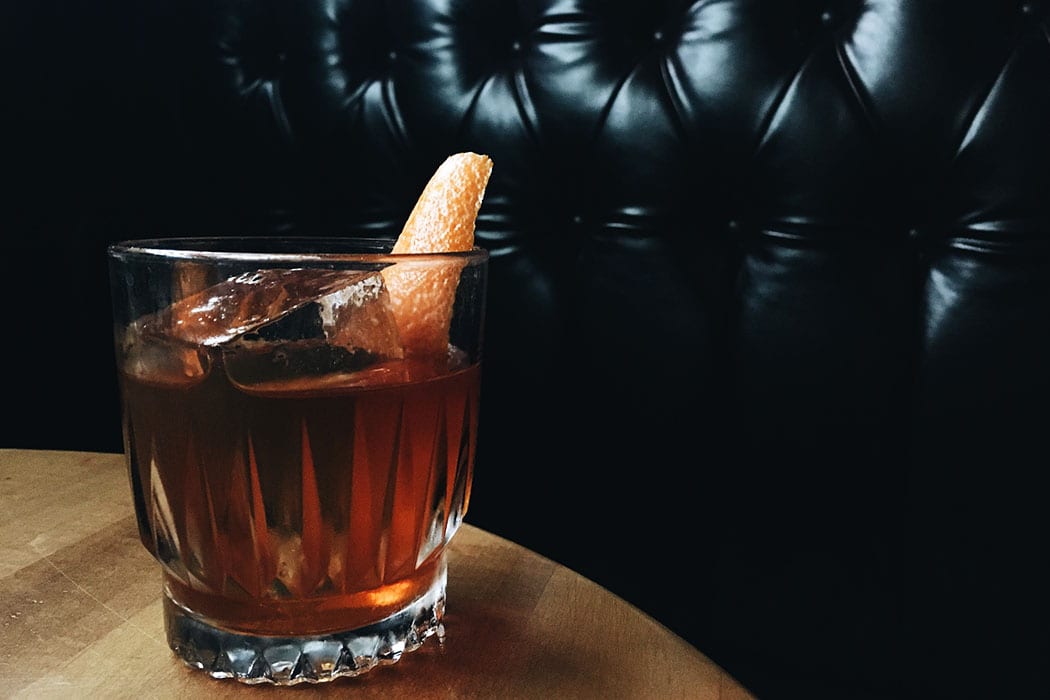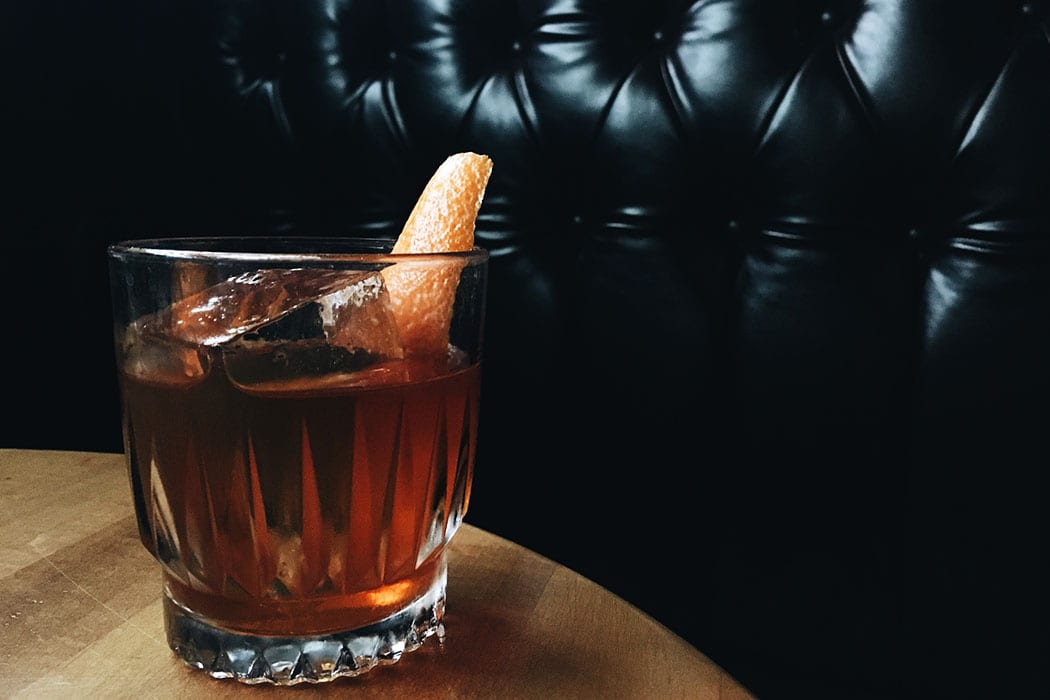 The Old Fashioned cocktail is one of the simplest and most delicious classic recipes.
2 oz. bourbon or rye whiskey
2 dashes Angostura bitters
¼ oz. rich simple syrup (2:1 or one sugar cube if preferred)
orange peel
Tools: muddler, barspoon
Glass: Old Fashioned
In a glass, add the syrup, bitters and orange peel. Use a muddler to gently press the orange peel to release the citrus oils. Add the whiskey and stir. Add ice cubes and stir again.