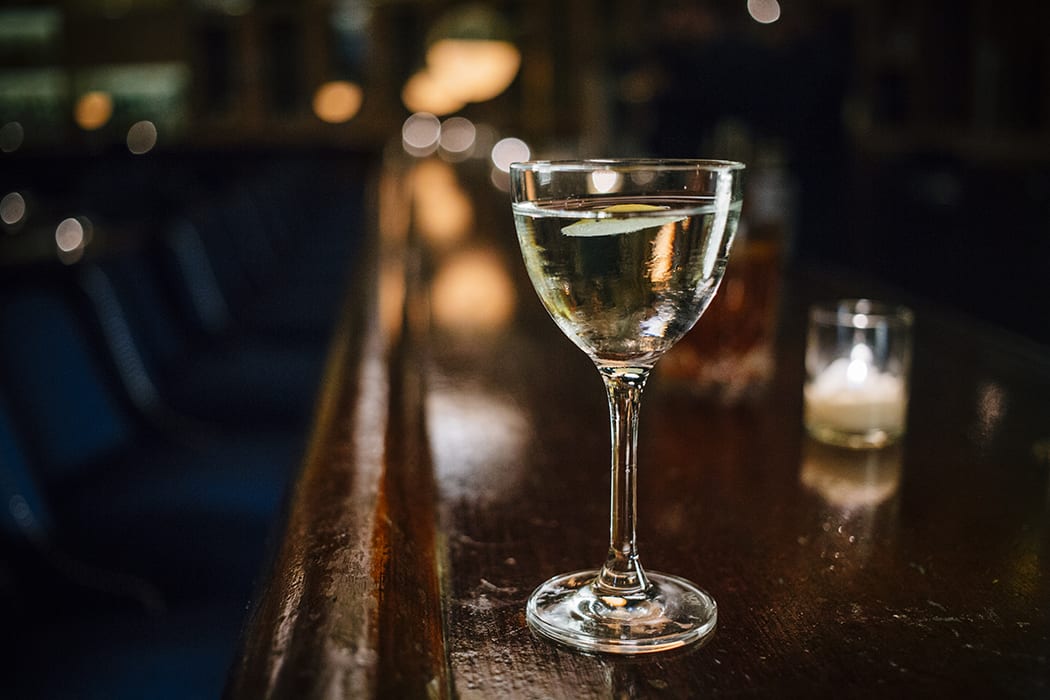 "This Martini variation was inspired by a slightly oxidized 1930s bottle of dry vermouth I acquired for Milk Room," says beverage director Paul McGee about the cocktail he invented for the other in-house bar at the Chicago Athletic Association hotel. "To best approximate it, I chose a combination of a bianco vermouth with some brightness and slight richness and a bone dry sherry with high acidity. The gin is the perfect backbone with heavy spice notes and citrus."
1½ oz. gin
1 oz. bianco vermouth
½ oz. fino sherry
1 dash orange bitters
Tools: barspoon, mixing glass
Glass: Nick and Nora
Garnish: orange peel
Stir all the ingredients with ice for 15 seconds, then strain into a chilled Nick and Nora glass. Twist the orange peel over the top of the drink and use as a garnish.
Paul McGee, Cherry Circle Room, Chicago
---
Did you enjoy this recipe? Sign up for our newsletter and get our favorite drink recipes of the moment in your inbox every month.