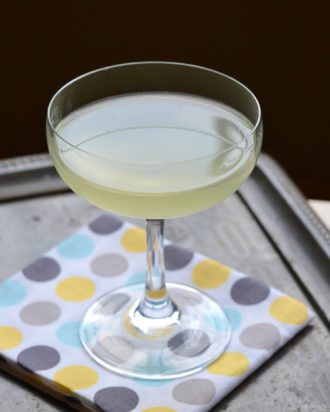 Easy to assemble but hard to forget, this Prohibition-era Last Word cocktail has found its way into a new generation of cocktail glasses thanks in part to Seattle-based bartender Murray Stenson who helped re-popularize the drink.
¾ oz. gin
¾ oz. green Chartreuse
¾ oz. maraschino liqueur
¾ oz. fresh lime juice
Tools: shaker, strainer
Glass: cocktail
Shake ingredients with ice and strain into a chilled glass.