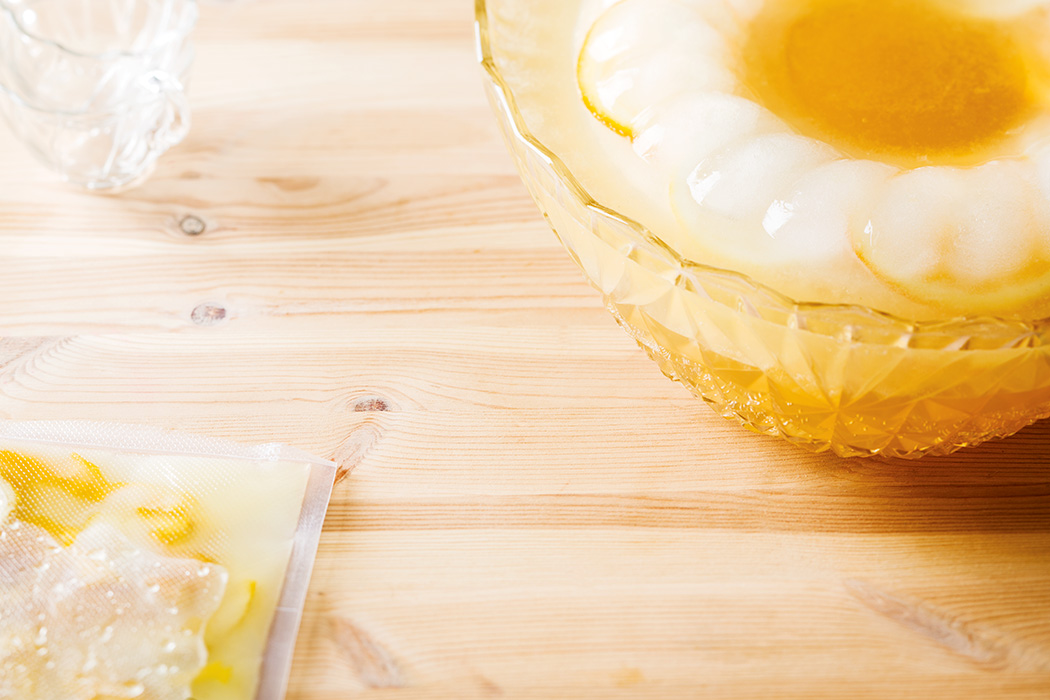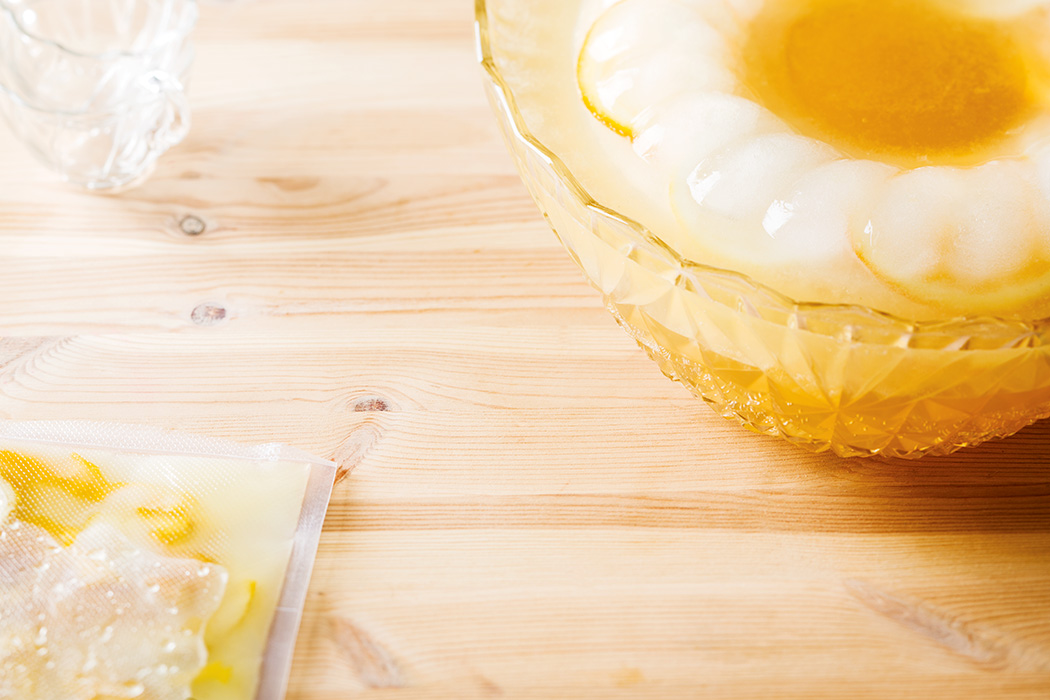 Punches are perfect for serving at parties, but they can present some challenges. A number of classic punch recipes begin with oleo saccharum, a sweet, citrusy mixture that can transform a punch's flavor and texture. But making oleo saccharum can be time-consuming and messy. To minimize prep and maximize cleanliness and portability, try this simple method from bartender Jeffrey Morgenthaler that uses another basic kitchen appliance, the vacuum sealer.
Want more tips on how to make your holiday punch the star of the show? Learn about everything from how to freeze the right ice to tricks for scaling up for a crowd in our handy punch guide.
Oleo-Saccharum
16 oz. superfine sugar
9 lemons
Tools: vegetable peeler, vacuum bag, vacuum sealer
Wash the lemons. Use a vegetable peeler to remove the zest from the lemons, avoiding much of the white pith as possible. Combine sugar with the lemon zest in a bowl. Toss to coat the peels and distribute them evenly through the sugar. Place the mixture in a vacuum bag and, following the manufacturer's instructions, seal the bag. Let the mixture sit at room temperature for up to 24 hours, or until the sugar is dissolved by lemon oil.
Jeffrey Morgenthaler, Clyde Common, Portland, Oregon