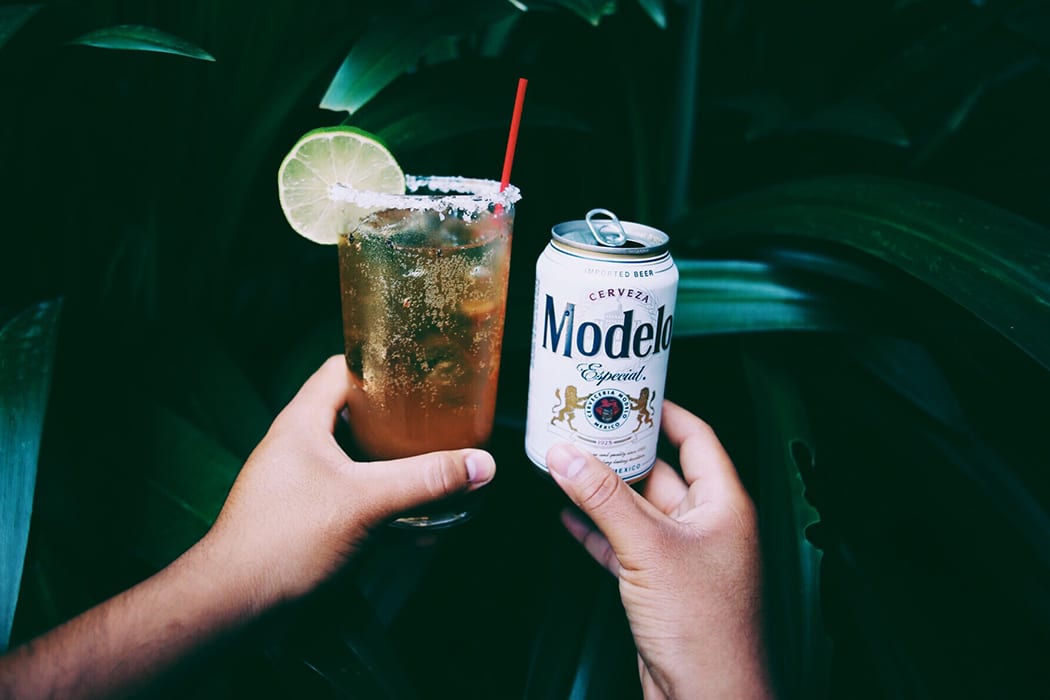 With both soy sauce and Worcestershire in the mix, the Michelada at Austin's Hotel San José is packed with savory goodness. "The Worcestershire gives our Michelada a bit of briny funk and the soy sauce gives umami, texture, and is an aspect of our inspiration of 'Texas meets Tokyo,'" says lounge supervisor Laura Burnette.
1 bottle beer (Mexican lager, amber or your beer of choice)
2–3 oz. fresh lime juice (less if you like a meatier texture, more if you want a thinner drink)
2 dashes Tabasco
2-3 dashes Worcestershire
¼ oz. dark soy sauce
4–6 twists fresh coarse-ground black pepper
Glass: pint glass
Garnish: lime wheel
Rim a pint glass with coarse salt and garnish with a lime wheel. Fill the glass halfway with ice cubes and add the remaining ingredients, except the beer, into the glass. Serve with a stirring straw and beer on the side (so you can add beer to the glass per individual taste).
Hotel San José, Austin
---
Did you enjoy this recipe? Sign up for our newsletter and get weekly recipes and articles in your inbox.