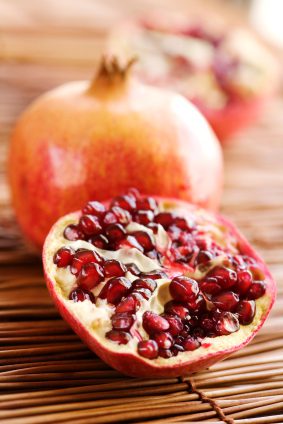 Homemade grenadine is simple to make and well worth the effort.
8 oz. pomegranate juice
1 cup superfine or baker's sugar
2 oz. pomegranate molasses (available at most Asian markets)
1–3 tsp. orange flower water, optional
1 oz. vodka, optional
Mix pomegranate juice and sugar in a bottle or jar and shake until sugar is dissolved. Add the pomegranate molasses and shake well (it will dissolve faster if the juice is at room temperature); the molasses thickens and sweetens the syrup while lending a deeper, fruitier flavor. For an added flavor dimension, mix in a little orange flower water to taste. You can also add an ounce of vodka or grain alcohol as a preservative. Refrigerate and use within 2 weeks. You can freeze any extra for future use.