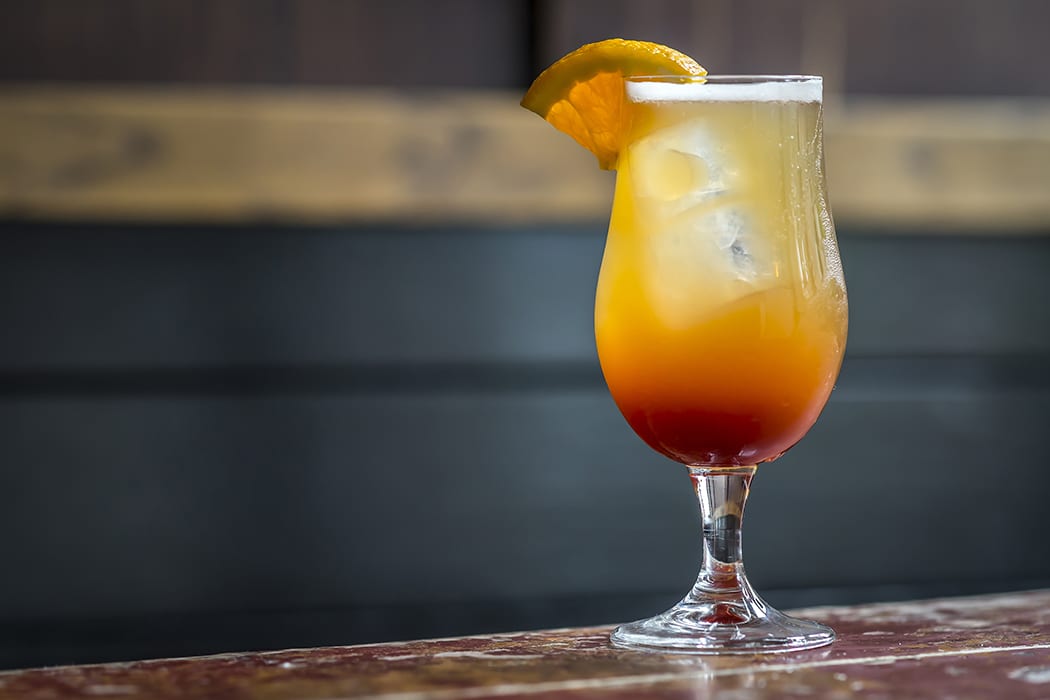 A hibiscus-lavender honey lends a floral depth to this shandy. Can't find hibiscus powder for the honey? Use two hibiscus teabags to achieve similar results.
1½ oz. hibiscus honey
¾ oz. fresh lemon juice
Ommegang Witte, to top
Glass: tulip
Garnish: orange quarter
Combine the honey and lemon juice in a tulip glass. Fill with ice. Top with beer and garnish.
Hibiscus Honey
16 oz. honey
10 oz. boiling water
2 tsp. dried lavender buds
2 tsp. hibiscus powder (Harris suggests Starwest Botanicals organic hibiscus flower powder)
Combine the lavender, hibiscus powder and hot water in a saucepan. Slowly add the honey and stir to dissolve. Let the mixture cool to room temperature. Refrigerate for 24 hours. Strain and transfer to a clean glass jar. Cover and keep refrigerated for up to 1 month.
Krissy Harris, The Wren, New York City
---
Did you enjoy this recipe? Sign up for our newsletter and get our favorite drink recipes of the moment in your inbox every month.