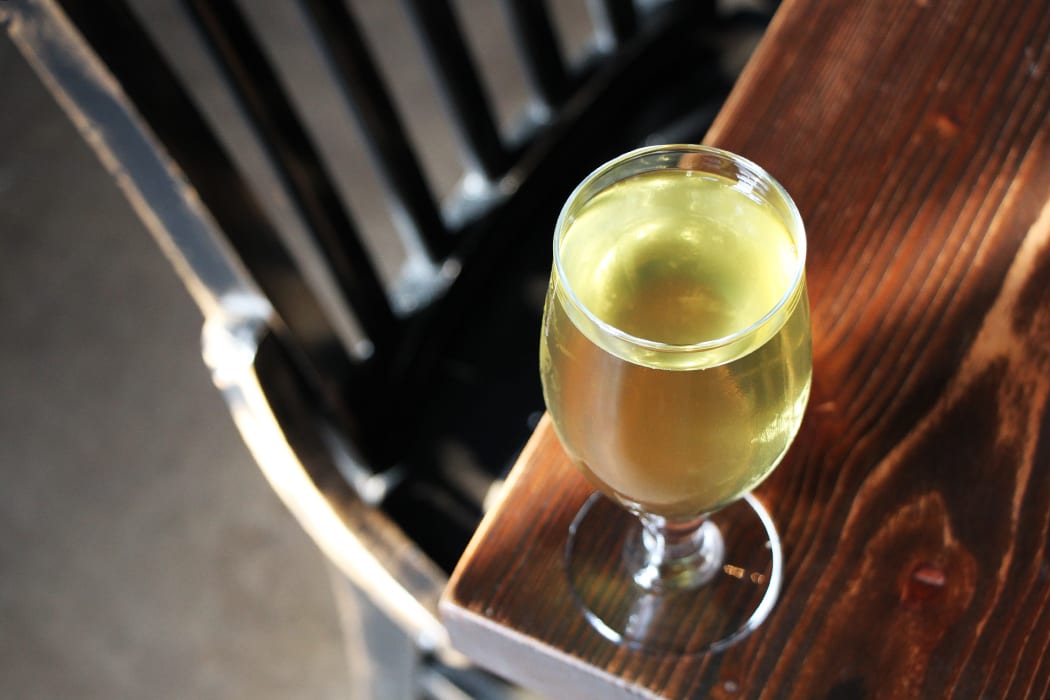 Some of today's best cidermakers are returning to the industry's roots to create cider that has balance, complexity and tons of character. Made with cider-specific apples, often grown at a cidermaker's orchard and produced using traditional techniques, heritage ciders are some of the most interesting drinks around today. Here are a few to try.
Eve's Cidery | Autumn's Gold
Van Etten, NY
Autumn's Gold bursts from the bottle with a fizzy sparkle and has a balanced and elegant structure and a light body. Made from a blend of apples from England and estate-grown varieties like Ellis Bitter, Yarlington Mill and Dabinette, it's a special-occasion cider at an incredible price. $15, empirewine.com
Castle Hill Cider | Levity
Keswick, VA
Lightly sparkling with flavors of bright citrus zest and orange oil, this cider made from Golden Hornet, Pippin and several other apple varieties was wild fermented slowly in buried terra cotta vessels. The finish is pleasingly long and bitter. $22, castlehillcider.com
Dragon's Head | Traditional Cider
Vashion Island, WA
Made from a blend of more than 20 traditional cider apple varieties grown on their orchard in Vashion Island, Washington, this award-winning estate cider is slightly effervescent with a prominent astringency and flavors of dried fruit and fennel. A great everyday cider. $17, dragonsheadcider.com
Liberty Ciderworks | Newtown Pippin
Spokane, WA
A single-varietal bottling of the Newtown Pippin apple, this cider from the Spokane, Washington-based cidery is lively and juicy, beaming with tropical fruit flavors and an underlying honeycomb-like sweetness that balances out an earthy finish. $12.99, libertycider.com
Sundstrom Cider | Ashmead's Kernel
Hudson Valley, NY
The single variety of Ashmead's Kernel stars in this elegant cider from Samascott Orchards in Columbia County, New York. Fermented using native yeast and raised in a neutral barrel with extended lees (residual yeast) contact, this still cider has a beautifully structured acidity with floral aromas, subtle mineral notes and an underlying hint of honey. $27, flatiron-wines.com
---
Like what you see? Get more of the best of liquid culture when you sign up for our bi-monthly magazine. Subscribe now and save up to 59%—it's just $21.95 for one year or $32.95 for two years. Click here for details.