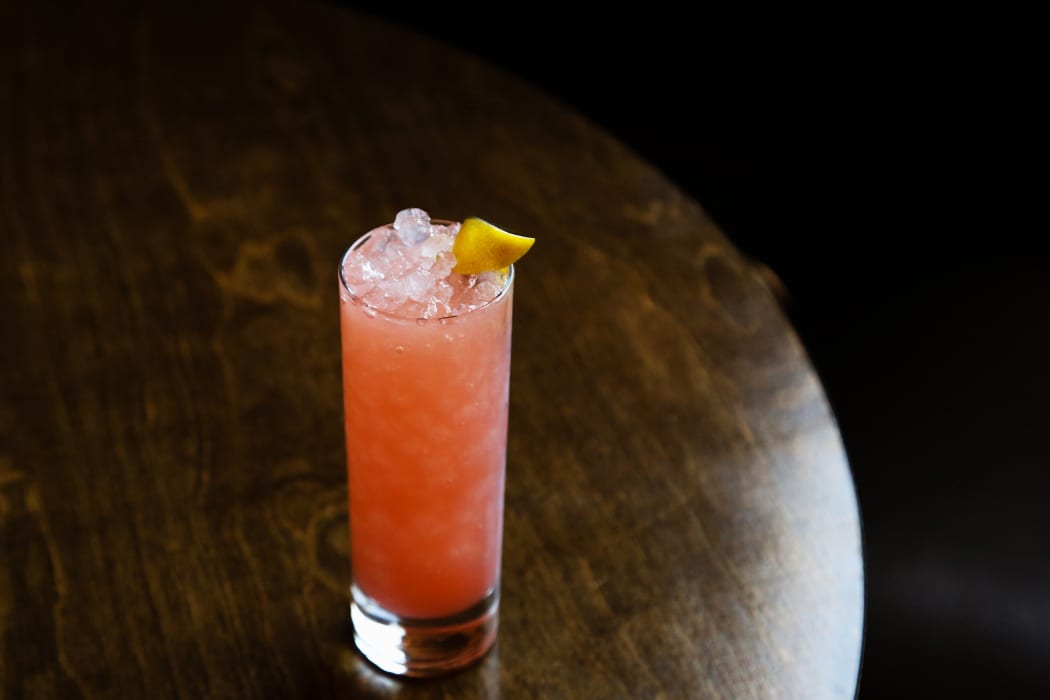 The Paloma gets a bold touch with the addition of arrack and orgeat at Cure in New Orleans.
1 oz. tequila blanco
½ oz. Campari
¼ oz. Batavia Arrack
¾ oz. fresh lime juice
½ oz. orgeat
1 oz. grapefruit soda
Tools: shaker, strainer
Glass: Collins
Garnish: lemon peel
Dry shake all of the ingredients in a shaker, then strain into a Collins glass filled with crushed ice. Garnish.
Alex Anderson, Cure, New Orleans
---
Did you enjoy this recipe? Sign up for our newsletter and get weekly recipes and articles in your inbox.