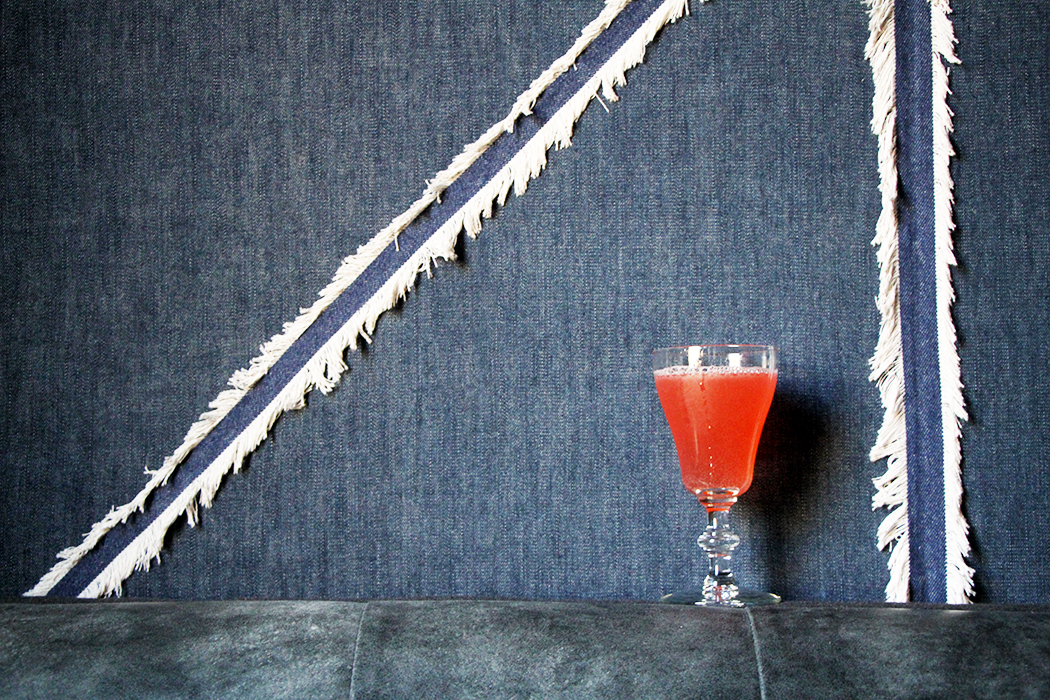 It's finally patio season, and The Dawson in Chicago recently rolled out a long list of refreshing punches fit for the occasion. The Champagne Whiskey Punch presents a blend of tart raspberries and bright lemon that helps temper the oak and vanilla flavors of the whiskey. Champagne brings a snappy punch of bubbles to the mix. Batch one up for your next patio party.
8 oz. Bourbon (Old Forrester 90 Proof)
5 oz. lemon
4 oz. raspberry syrup
2 oz. simple syrup
5 dashes Angostura bitters
Top with 1 bottle sparkling wine (Dawson uses Piper Heidsieck)
Tools: punch bowl, bar spoon
Glass: punch glass or coupe
Combine the whiskey, lemon, bitters and syrups together in a punch bowl over a large ice cube and stir until ingredients are integrated. Top with sparkling wine. No garnish.
Serves 6-8.
Clint Rogers, The Dawson, Chicago