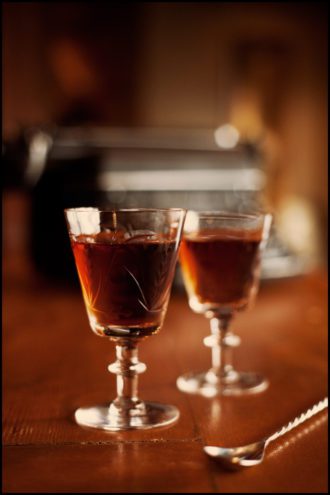 Named after a Tom Waits album, a full-bodied brandy and a strong, smoky mezcal make this drink sing.
1 oz. brandy (Williams uses Torres 5-Year Solera)
1 oz. mezcal
¾ oz. Cynar
Tools: mixing glass, barspoon, strainer
Glass: coupe
Combine all ingredients, stir with ice and strain into a chilled glass.
Rhett Williams, Pourhouse, Vancouver, British Columbia