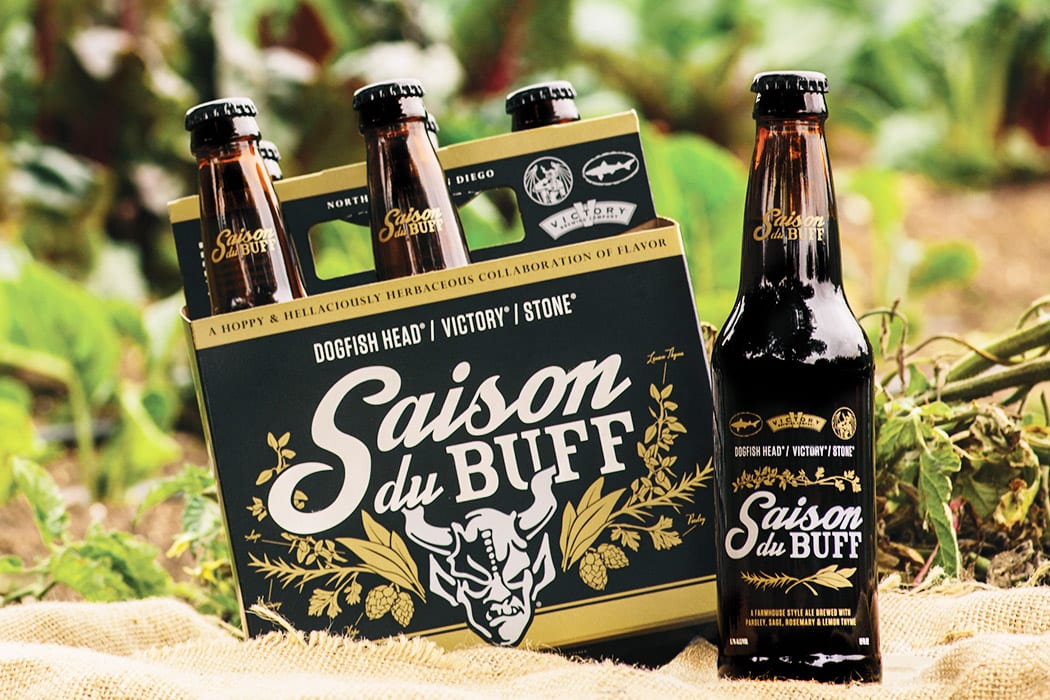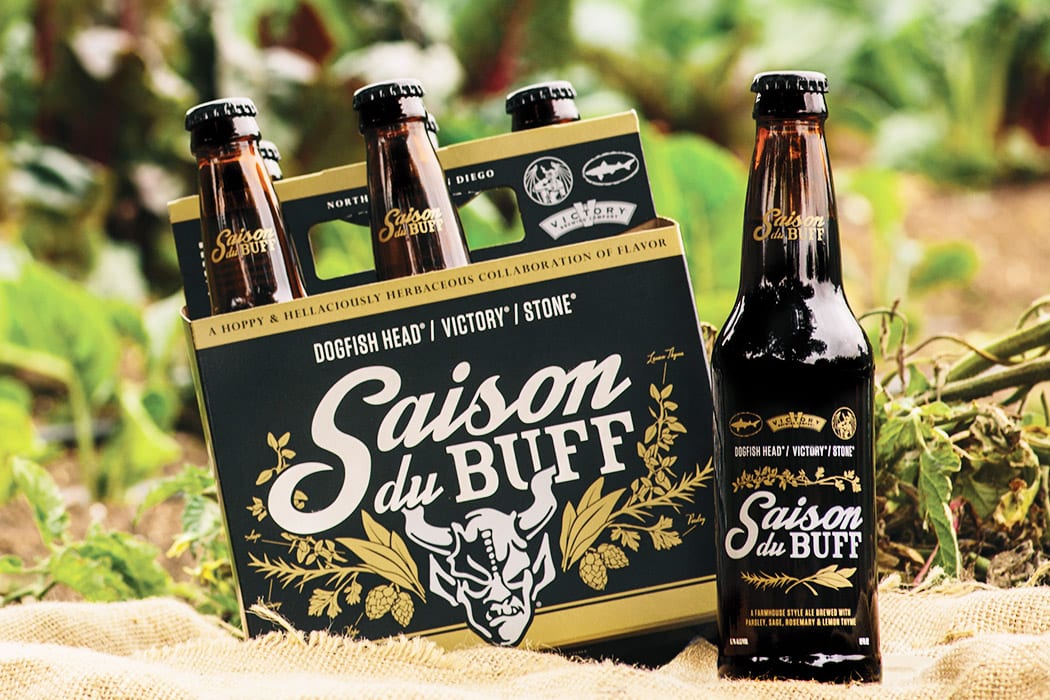 Commonly referred to as farmhouse ales, saisons were originally brewed in Belgium during the winter months as a rustic, low-proof option for hard-working farm hands to enjoy in the sweltering summer months. Traditionally a complex but light-bodied style with a fair amount of bitterness, the category has become a darling of brewers around the world, some of whom have taken to experimenting with flavor additions, ABV and unusual yeasts. Here are five excellent (and widely available) examples to try before summer ends.
Avery Brewing | Perzik Saison
Boulder, CO, 6.4% ABV
Summer peaches add a soft sweetness to this otherwise semi-dry saison from Colorado. Belgian yeast drives the style home, but gets enhanced with subtle flavors of peach and citrus, finishing with hints of crisp, earthy hops. The seasonal brew debuted in April, but six-packs and kegs are still abundant around the country, so grab a sip before the summer ends.
Boulevard Brewing Co. | Saison-Brett
Kansas City, MO, 8.5%
One of the higher-ABV bottlings on the list, Boulevard blends various kinds of yeast, including wild Brettanomyces, to change the flavor of the brewery's classic Saison Tank 7 Farmhouse Ale. The beer is dry-hopped, then bottle-conditioned for extra layers of flavor. Saison-Brett was a limited release sent to market earlier this summer, so it might take a bit of hunting to track down a bottle, but when you do, let it rest in a cellar for a spell to enhance the wild funk of Brett.
Dogfish Head | Bière De Provence
Milton, DE, 8.3% ABV
New to the Dogfish Head lineup this year, this big and boozy pick is great for fans of dry, spicy hops. The recipe includes bay leaf, marjoram, lavender and chervil as the herbal bouquet—an homage to the herbs of Southern France—and is fermented with Belgian yeast, adding an overall brightness to the earthy blend.
Firestone Walker | Opal
Paso Robles, CA, 7.5% ABV
First released in 2014, this unfiltered version of the classic style strays into modern West Coast IPA territory with a heavy dose of citrusy hops added to the mix. Available year-round, hints of tropical fruit mingle with the rustic yeast flavors of this new-school Saison.
Stone Brewing | Saison du Buff
Escondido, CA, 7.7% ABV
First brewed in 2012, this all-star collaboration between Stone, Dogfish Head and Victory has a lot of depth for an herbal brew, brightened by crisp lemon flavor. Brewed at one of the three respective breweries every year, the recipe came as the result of a meeting of the minds, but all of the herbs—a blend of parsley, sage, rosemary  and lemon thyme—are harvested from local farms and around the brewery itself.