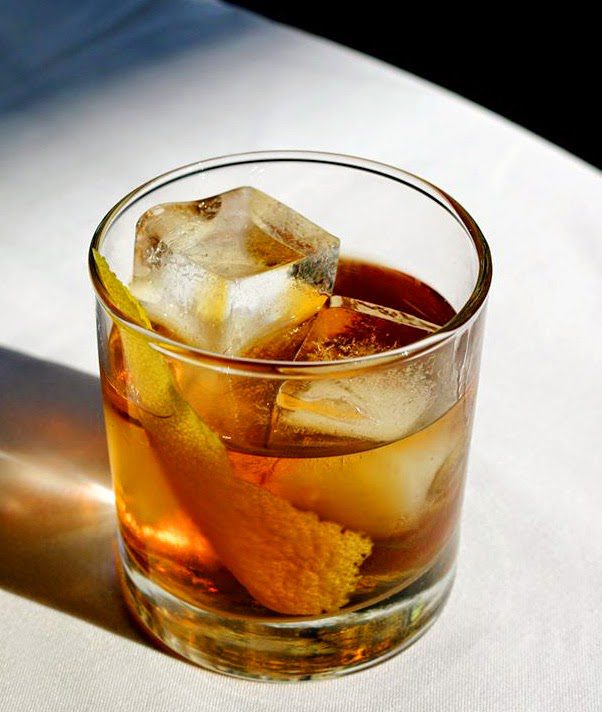 Photo: Chloe Highberger
Hailing from Portland, Oregon's French-inspired Little Bird, and inspired by a cocktail originally poured at NYC's Little Branch, winter's chill is no match for this whiskey-rich tipple.
American Trilogy
1 oz. applejack
1 oz. rye whiskey
½ oz. maple simple syrup (see below)
2 dashes orange bitters
Tools: mixing glass, barspoon
Glass: old fashioned
Garnish: orange peel
Combine all ingredients in a mixing glass and stir. Pour into an Old Fashioned glass over 3 medium-sized ice cubes. Garnish.
Maple Simple Syrup
1 cup grade B maple syrup
½ cup water
Combine the water and maple syrup in a small saucepan over medium heat and stir until the syrup and water have melted together. Remove from heat and reserve until use.
John Peterson, Little Bird, Portland, OR