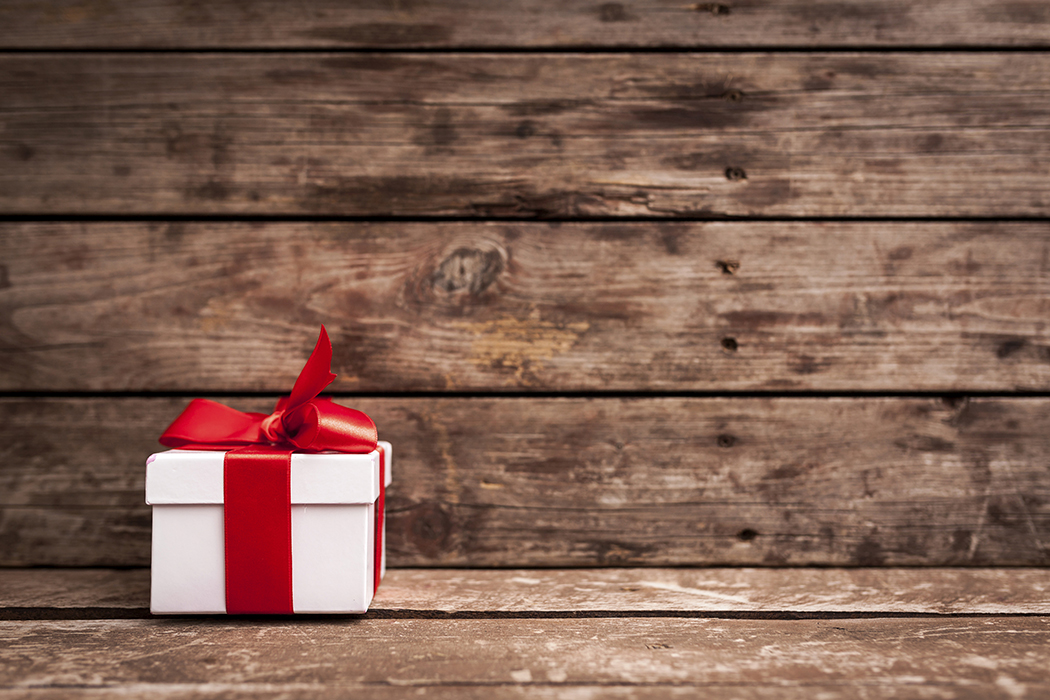 It's never too early to start thinking about what cool gadgets and delicious sips to line up for gifting this holiday season. In this year's gift guides, we offer a few fun ideas for every price point on your shopping list. Click on the links below to get started!
• Cocktail cherries, chili salt and pretty strainers, oh my! Check out these stocking stuffer ideas.
• From cocktail mixers to tea towels and cocktail books, check out great buys for $25 and under.
• For $50 and under, you'll find some gift-worthy spirits, cocktails and more.
• Our $100 and under picks include a gorgeous decanter, a stylish wine tote and more.
• Hey, big spender! Find some extra-special treats in this list of $100+ gifts.