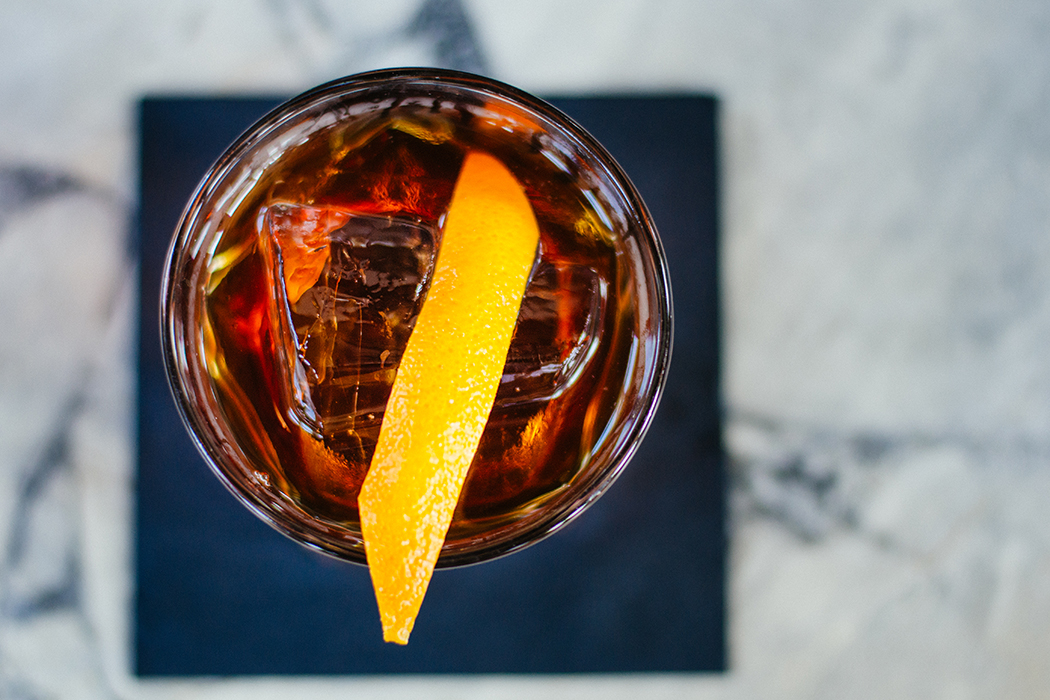 Love a good low-ABV drink? Try this aperitivo cocktail from Ice Plant Bar manager Zach Lynch.
1 oz. Cardamaro Amaro
1 oz. Cappelletti Aperitivo
1 oz. Cocchi Vermouth di Torino
Barspoon of white balsamic vinegar
Tools: barspoon, strainer
Glass: rocks
Garnish: orange peel
Stir all ingredients together with ice. Strain into a rocks glass with a large ice cube. Garnish.
Zach Lynch, Ice Plant Bar, St. Augustine