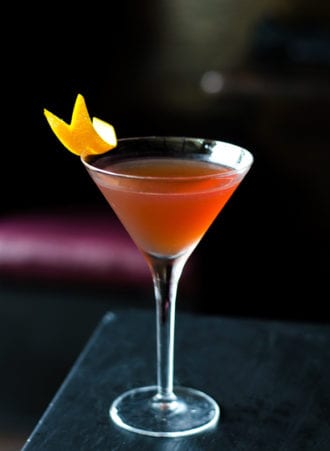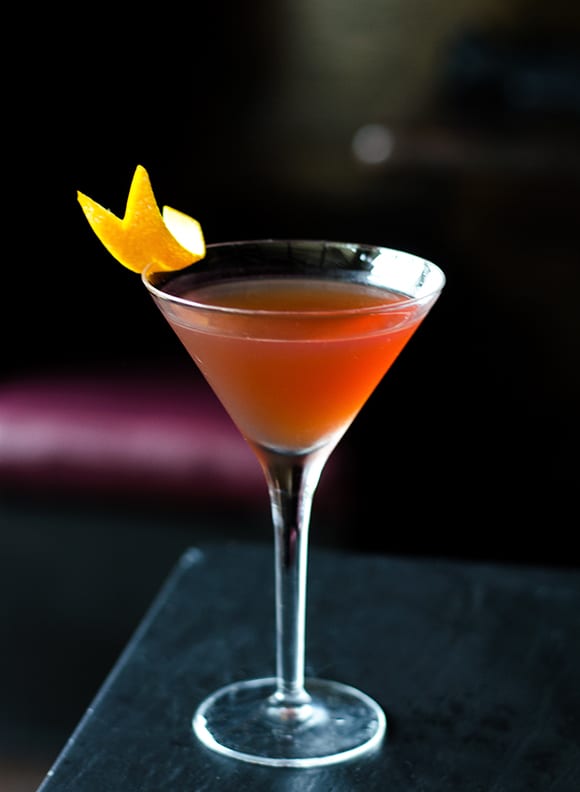 Combining two kinds of bitters and sweetened with cinnamon syrup, this fall whiskey cocktail is fit for sipping.
2 oz. bourbon
1 tsp. cinnamon-agave syrup
2 dash Peychaud's bitters
2 dash Regan's orange bitters
Tools: mixing glass, barspoon
Glass: cocktail
Garnish: lemon peel
Combine ingredients in a mixing tin with ice. Stir to chill. Strain into a cocktail glass. Garnish.
Cinnamon-Agave Syrup: Combine 1 cup of agave syrup with ½ cup of water over a low heat. Break 1 cinnamon stick and add to the pot. Heat until the two liquids have been completely incorporated, remove from heat and cover. Allow syrup to cool completely, then strain into a bottle and refrigerate for up to 2 weeks.
Kaleb Cribb, Holeman and Finch, Atlanta