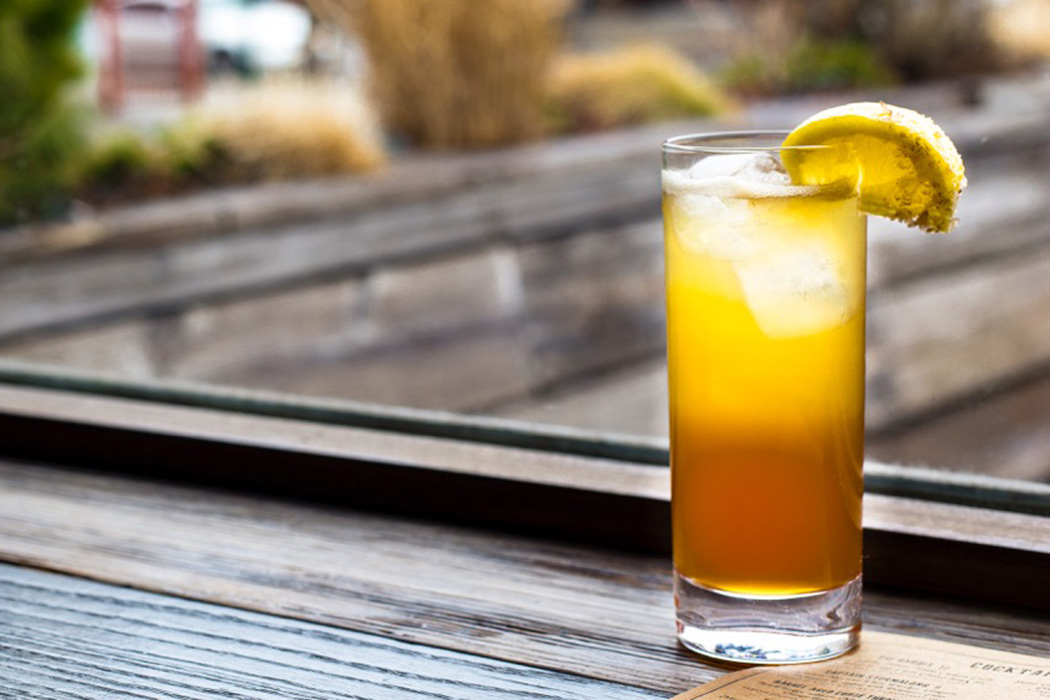 Artichoke-based bitter Cynar lends depth and complexity to this refreshing mezcal cocktail.
1 oz. mezcal (Nugent uses Fidencio)
1 oz. Cynar
¾ oz. fresh lemon juice
¾ oz. agave nectar
3 dashes orange bitters
Tools: shaker, strainer
Glass: Collins
Garnish: lemon wedge dipped in smoked salt
Combine ingredients in a cocktail shaker with ice. Shake until chilled, strain into a Collins glass with fresh ice. Garnish.
Colin Nugent, Montana's Trail House, Brooklyn, NYC