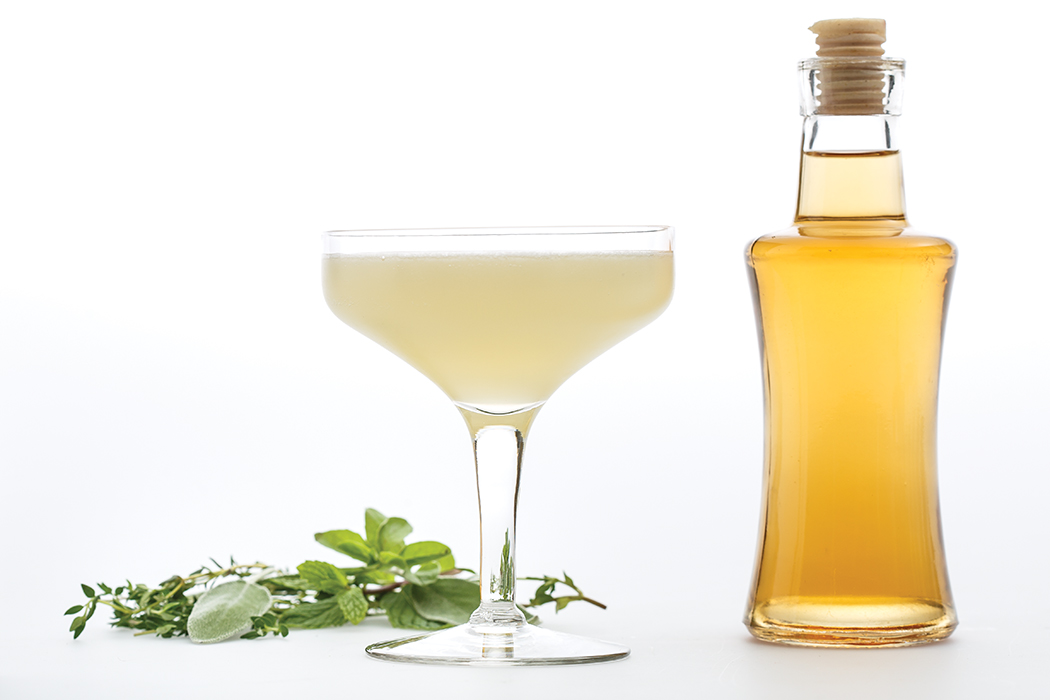 This cocktail features our quick and easy recipe for homemade herbal liqueur. Blossoming with fresh herbs, gin, maraschino and lemon juice, it's perfect for taking advantage of the season's bounty.
1 oz. herbal liqueur
1/2 oz. gin
3/4 oz. maraschino liqueur
1/2 oz. fresh lemon juice
Tools: shaker, strainer
Glass: coupe
Combine all ingredients in a shaker, shake with ice and strain into a chilled glass.