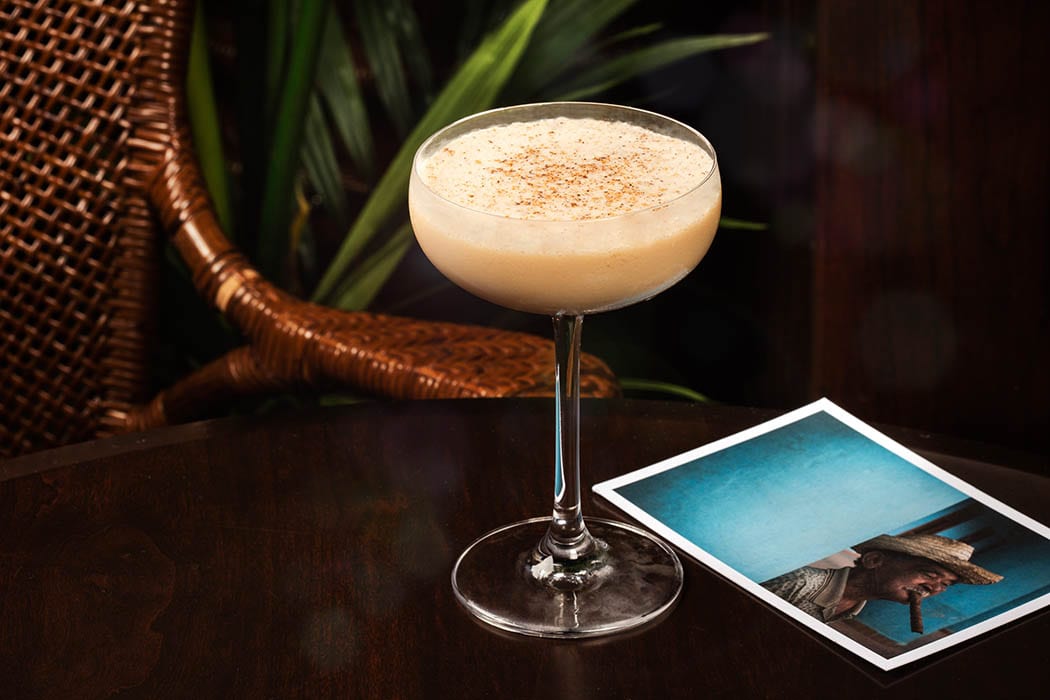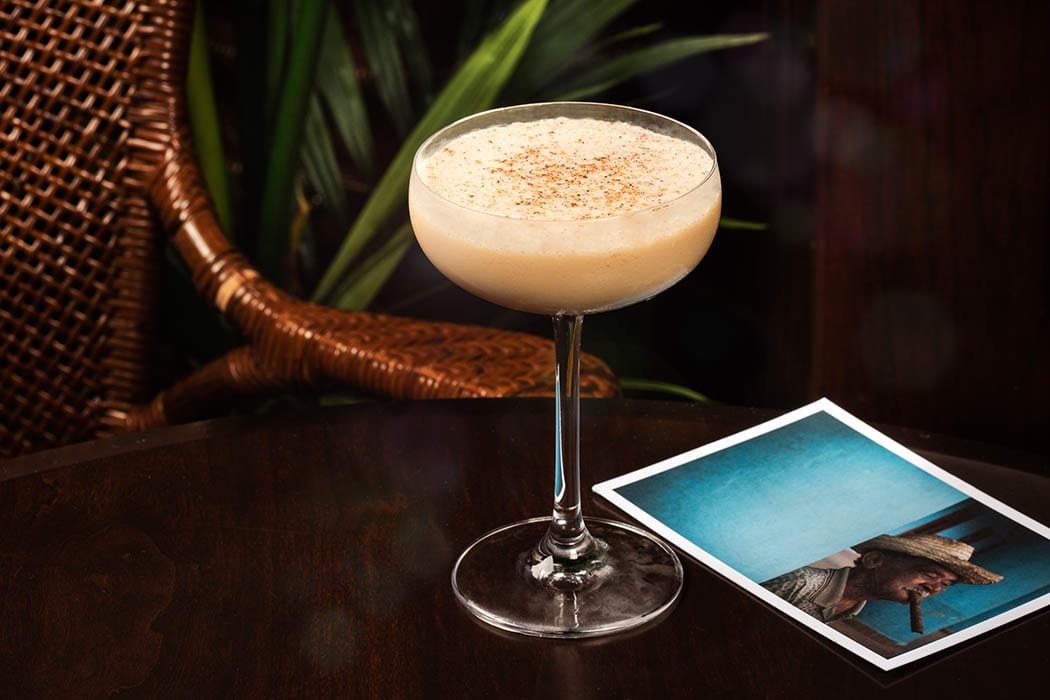 Paying the tab isn't usually the best part of visiting a bar, but some spots are making the process a little more enjoyable by using custom-designed postcards as check presenters. These cards aren't a new concept, but in a time when cocktail bars are trying to add as much hospitality to the guest experience as possible, they're becoming especially meaningful.
At Lost Lake in Chicago, one of two postcards accompanies the check, each with vintage photos of co-owner Shelby Allison's grandmother, Granny Helen. "One is a photo of her in a grass skirt posing in the yard, and the other is her in a white bathing suit on the beach," says Allison. In some ways, it's a nod to the bar's familial philosophy (her husband Paul McGee is co-owner, and both of her brothers have worked at the bar), but it also speaks to tiki's ability to provide escapism. "They add another layer of that 'wish you were here' feeling to our vacation bar," says Allison. "When people write notes to their friends, we stamp them and send them off — just like sending a postcard to your pals back home from a faraway tropical island."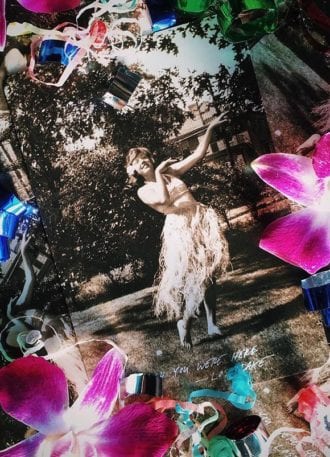 At BlackTail in New York City, postcards also help cultivate a more human connection. "People don't really write postcards anymore; they check in on Facebook and post to Instagram, which is great, but we wanted to provide something more in keeping with what we do," says owner Sean Muldoon. The bar has offered more than 250 postcard designs since opening in 2016, each featuring images shot by California-based Vern Evans, who spent 25 years photographing Cuba. "Writing postcards is nostalgic because it's something most people did as children."
Like Lost Lake and BlackTail, many bars, including The Everleigh in Melbourne and Porchlight and Dear Irving in New York, cover the cost of stamping and mailing the cards. Michael Madrusan has been doing so from The Everleigh for the past five years, and it's become so popular that he now has to buy stamps by the box. "It's expensive, but they've become an integral part of our service and relationship building with our customers," Madrusan says. "The postcards connect us with people and places all over the world, and that connection is so important to us. I walked into the Last Word in Edinburgh and saw one of our postcards on the wall behind the bar. I was overwhelmed with such a feeling when I saw it—I could never stop doing it."
At Dear Irving in New York City, Meaghan Dorman took inspiration from the bar's literary references, and decided to turn postcards into Mad Libs. "I had the idea to combine Mad Libs with a more mature postcard, thinking it would be fun after a couple drinks for people to fill out, make the experience more memorable and let it live on for more than one night," she says.
In some cases, bar postcards have a more serious intent. Last spring, a number of bars in New York participated in the Ides of Trump, which sent guest postcards to the White House so people could express their political views. And in Chicago, Lost Lake offers a regular postcard series called Shift-Ease, where proceeds are donated to local organizations working for racial, economic and gender justice. "Our designer, Drew Ryan, creates a unique risograph postcard for each event, and we encourage guests to write notes to our local government in support of that month's organization," Allison says.
---
Like what you see? Get more of the best of liquid culture when you sign up for our bi-monthly magazine. Subscribe now and save up to 59%—it's just $21.95 for one year or $32.95 for two years. Click here for details.