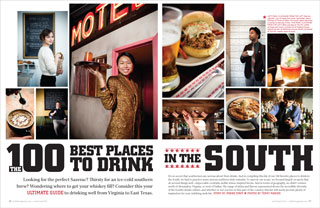 For our March/April 2011 issue, we tap into the best of southern drinks culture. Looking for the perfect Sazerac? Thirsty for an ice-cold southern beer? Wondering where to get your coffee fix? We've put together your ultimate reference guide to the drinks of the South. And to give you a taste, here are a few highlights from our list. For the full list, check out the March/April 2011 of Imbibe.
100 Best Places to Drink in the South
Your ultimate guide to the best of southern libations, from Virginia to East Texas.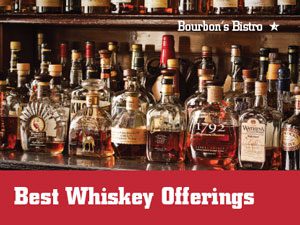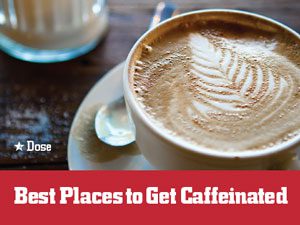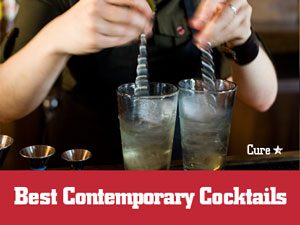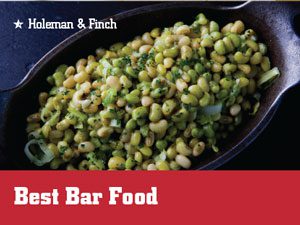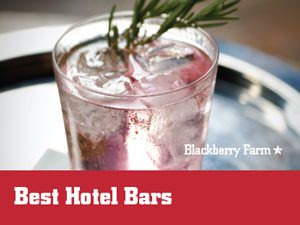 Photo credits clockwise from top left: Stuart Mullenberg, Terry Manier, Kreis Beall & Heather Anne Thomas, Terry Manier, Chris Rank, Terry Manier, Jeff Moore, Kreis Beall & Heather Anne Thomas, Kevin O'Mara.