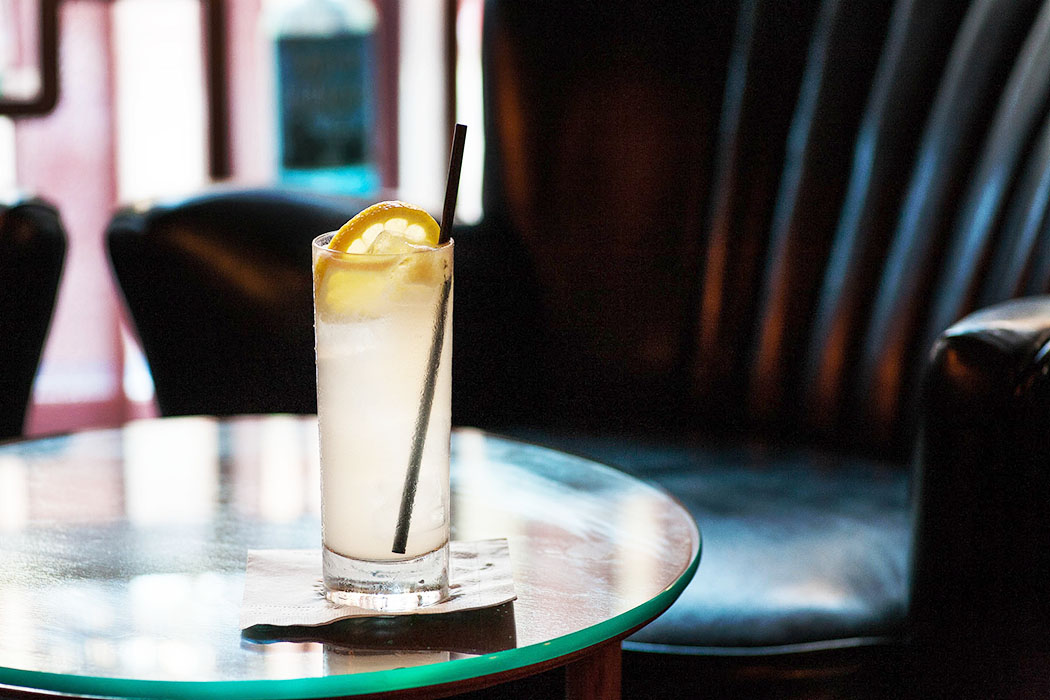 Delicately floral with a thin layer of salinity and plenty of bright citrus, this summery highball from Leyenda in New York City brings all the freshness of latin pisco into the summer spotlight.
1 ½ oz. Peruvian acholado pisco
½ oz. manzanilla sherry
½ oz. fresh lemon juice
½ oz. fresh grapefruit juice
½ oz. simple syrup (1:1)
1 barspoon crème de pêche
Dash celery bitters
Soda water
Tools: shaker, strainer
Glass: Collins
Garnish: lemon wheel
Add all ingredients to a shaker filled with ice. Shake, then strain into an ice-filled Collins glass, top with soda and garnish.
Ivy Mix, Leyenda, Brooklyn