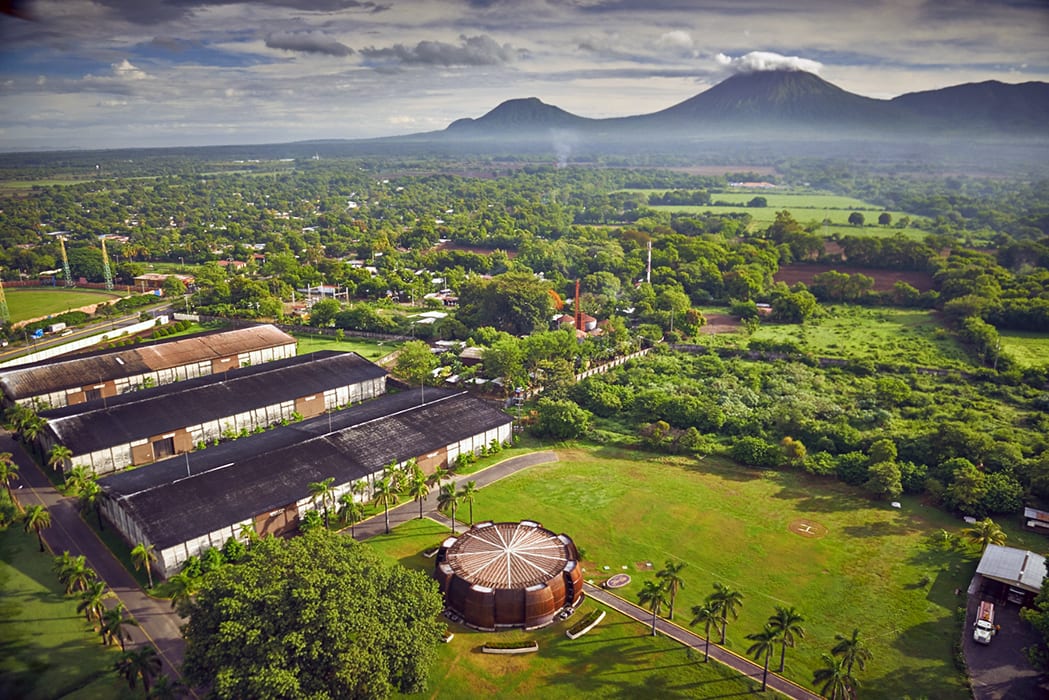 Sustainability and community-building have become increasingly important issues in the spirits world. In Nicaragua, Flor de Caña has been making rum for 130 years, and social and environmental responsibility have become integral to how they operate as a company and how they give back their community. Here are five things to know about how they're prioritizing social and environmental stewardship.
Free healthcare and education. Back in 1913, Flor de Caña created a program to offer free healthcare to employees and their families and another program to offer free education to the children of employees.
Tree conservation. Since 2005, in an effort to protect wildlife and water resources, the company has planted 50,000 trees every year in Nicaragua, adding up to over 700,000 trees planted to date in various regions surrounding the Flor de Caña distillery, including the natural reserve of the San Cristóbal Volcano.
Renewable energy. Flor de Caña uses 100% renewable energy to distill its rum and recycles all of the CO2 emissions generated during the fermentation process. During distillation, they use 100% renewable energy generated from biomass. They use the leftover residue of the squeezed sugar cane, known as bagasse, and burn it to produce steam, which powers a turbine that generates electricity. Any excess electricity is transferred to the country's national network.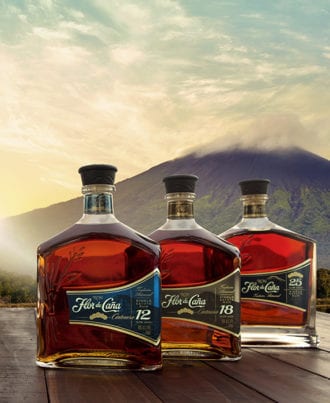 Community donations. For almost 30 years, Flor de Caña has been a primary donor to APROQUEN, a Nicaraguan non-profit that has offered more than 600,000 free medical services to burn victims and children suffering from cleft lips or palates. The company has also been a strong supporter of the American Nicaraguan Foundation, a non-profit organization with programs aimed at alleviating the impact of poverty in the most vulnerable populations of Nicaragua.
Fair-trade certification. In its commitment to sustainable practices, Flor de Caña recently became one of the first global spirits to be Fair Trade-certified, ensuring consumers that the rum is produced in compliance with over 300 rigorous labor, social and environmental standards.
Flor de Caña produces premium rums aged between 4 and 25 years. In 2017, it was named "Best Rum Producer of the Year" by the International Wine and Spirit Competition in London. To learn more about their rums, visit flordecana.com.