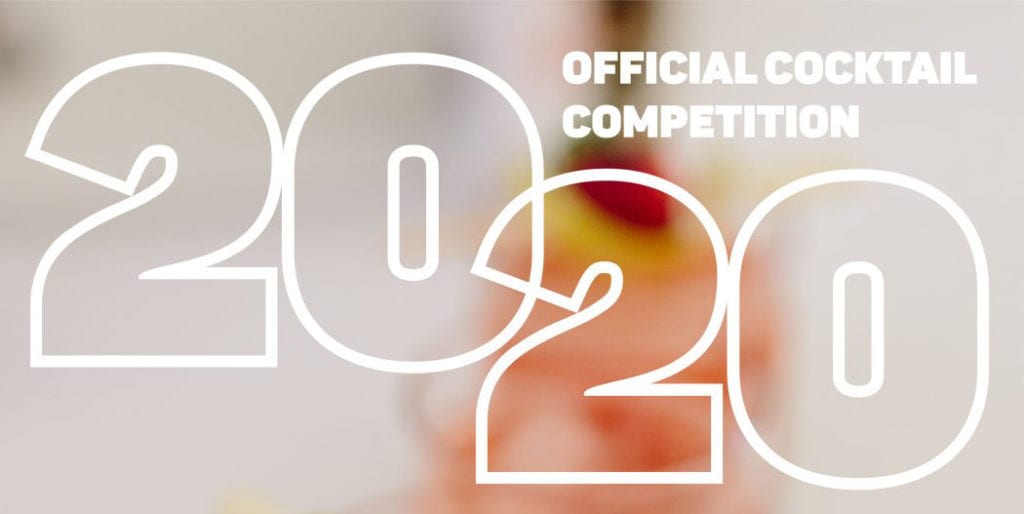 Imbibe is thrilled to once again be supporting Charleston Wine + Food's Official Cocktail Competition! This year, bartenders from the Charleston area were invited to submit an original cocktail featuring gin, along with an alcohol-free version of the drink. A panel of judges has selected the five highest-scoring recipes, and now it's your time to vote!
HERE'S HOW IT WORKS
PEOPLE'S CHOICE
Date: Wednesday, October 16 – Thursday, October 31, 2019
Who: 5 finalists, submissions with the highest scores from Round 1
Place: Finalists' bars/restaurants
The 5 finalists will feature these drinks at their restaurants/bars to allow people to taste them in person and then cast a vote here for their favorites. The People's Choice results will be factored into scoring for the 3rd round of judging, and these points will act as a "boost" in the final tasting round where a panel of judges will sample all the drinks one last time.
JUDGES' TASTING
Date: Friday, November 6
Who: 5 finalists
Place: Judges' tasting at host bars/restaurants
Competitors will present their drinks to a panel of three judges at the finalists' host bars/restaurants. Each entry will be presented to the judges and will be judged on the following: aroma, appearance, taste, imagination, overall impression, and People's Choice points.
The winner, first runner up and second runner up will be named on November 6.
PRIZES FOR THE FINAL WINNER
Promotion as the 2020 Charleston Wine + Food Signature Cocktail
A feature on imbibemagazine.com
A $1,000 cash prize

PLEASE CAST YOUR VOTE BELOW (1 VOTE ONLY).
As a thank you for your input, you'll receive a special subscription offer + 2 free recipe guides. Just click "vote" and you'll be redirected to our sign up page.