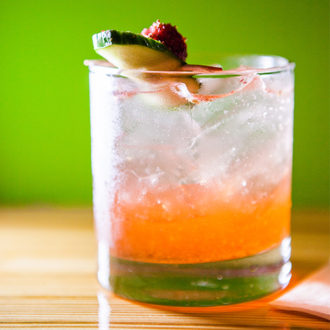 The Charleston Wine + Food Festival is less than a month away, and we're gearing up with a ticket giveaway to this year's Iron Mixologist Competition, sponsored by yours truly. If you plan on being in Charleston on March 7, and you love a nail-biting cocktail competition, this is for you.
To make yourself eligible to win these two tickets, click here and email us your favorite classic cocktail.
Deadline for entries is Wednesday, February 18, at 12 AM PST. We'll randomly select a winner on Thursday, February 19. Good luck!
*Must be over 21 years-old to enter.