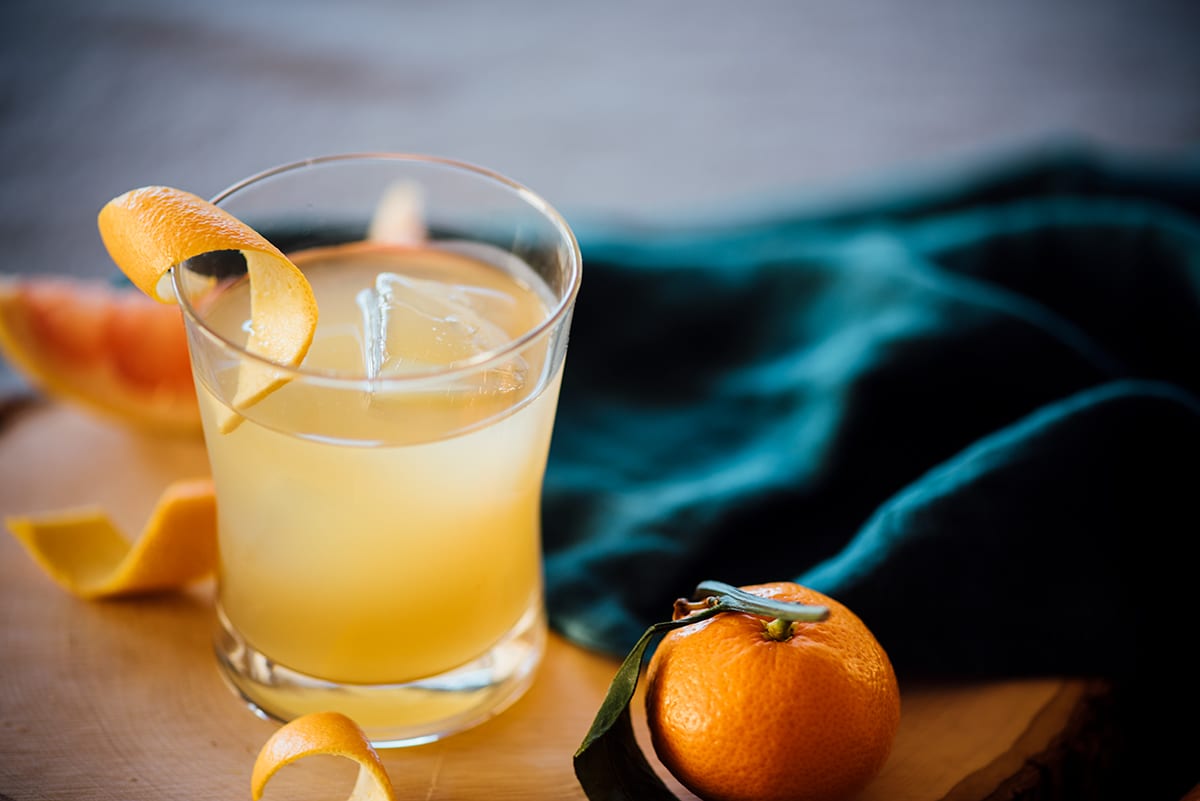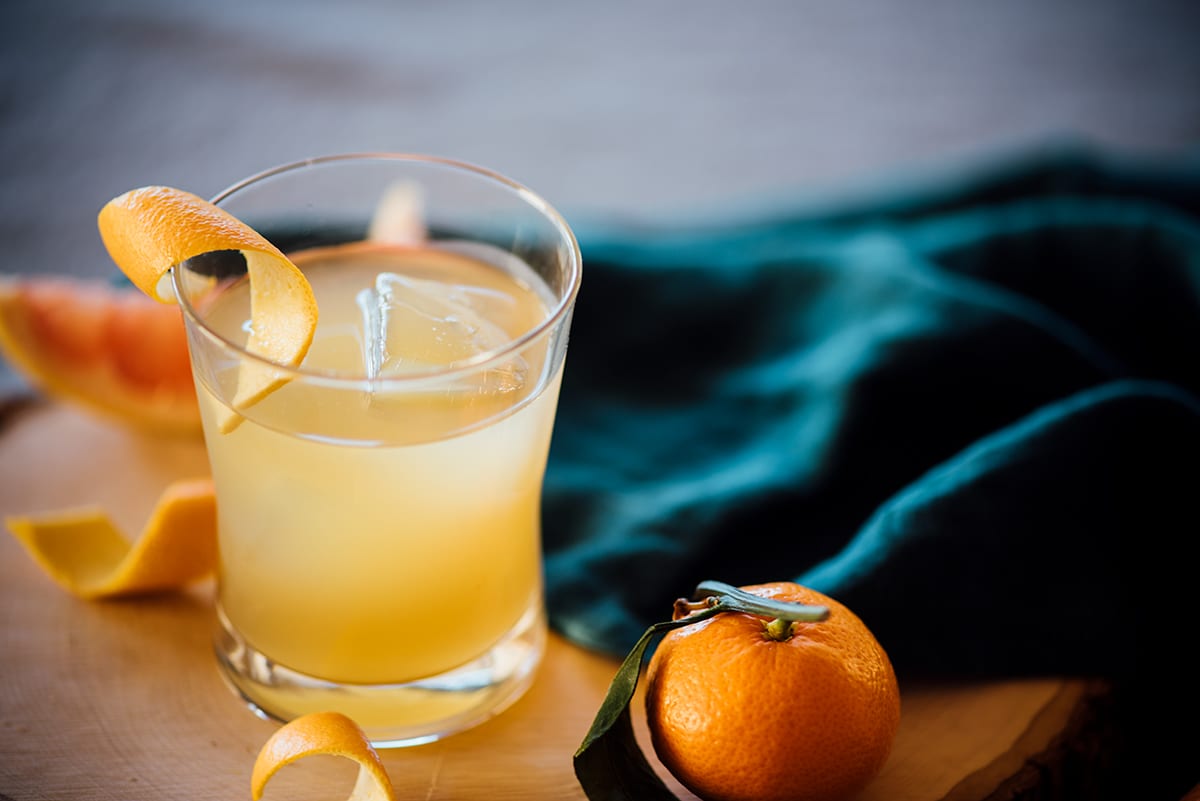 This holiday season, we've teamed up with SaloonBox to create a special gift for anyone who loves a good drink. Get SaloonBox's holiday cocktail kit, a 1-year subscription to Imbibe and downloadable holiday cocktail recipes from Imbibe.
SaloonBox's holiday cocktail kit features 4 cocktails that include Copper & Kings American Craft Brandy and The Glenrothes Vintage Reserve Scotch Whisky. Each box includes all the ingredients needed to make all four cocktails from start to finish. Shipped right to your recipient's door, this kit will have them mixing drinks in no time! Plus, with their Imbibe subscription, they'll get the best recipes all year long.
Use promo code IMBIBEHOLIDAY to get $10 off and grab this deal for just $52 + S&H. Click here to order online.