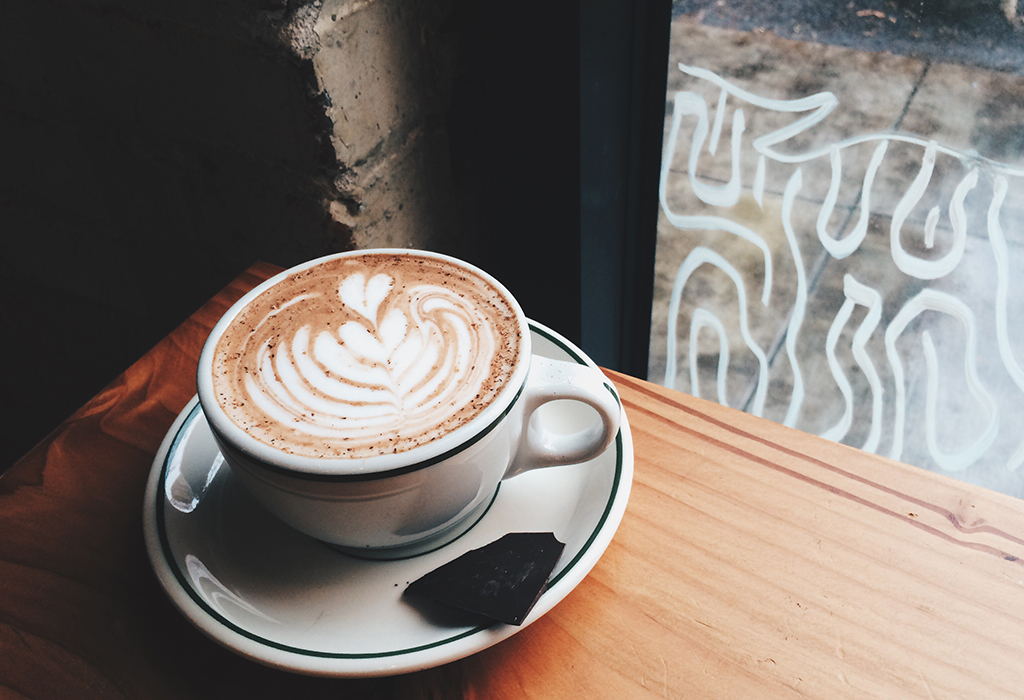 The perfect cup of hot chocolate? We've found it at Portland, Oregon's Cup & Bar, the café and storefront for Trailhead Coffee Roasters and Ranger Chocolate. And with a little pleading, they developed a recipe just for us that can be easily replicated at home.
8 oz. whole milk
1 ½ oz. high-quality 70%-100% chocolate (like Ranger Chocolate), shaved or finely chopped
1 Tbsp. espresso, cold brew or strong coffee
1 Tbsp. dark brown sugar
¼ Mexican vanilla bean, split and scraped
Pinch kosher salt
Tools: saucepan, whisk
Glass: mugs
Garnish: shaved or finely chopped chocolate
Fill the cups you'll be serving your hot chocolate in with boiling water, set aside. Place the chocolate in a small saucepan with the espresso (or cold brew or coffee), brown sugar and salt. Warm on low heat, whisking until the ingredients combine into a warm smooth mass. Add the milk, vanilla pod and scraped seeds to saucepan. Slightly increase the heat (just above low and not as high as medium-low), continuing to whisk until the chocolate mass is fully incorporated and temperature reaches 168 F. on instant read thermometer. Remove from the heat and discard the vanilla pod.
Pour the water out of your warmed cups. Fill the cups half-way with the hot chocolate. Sprinkle the reserved chocolate over the top, then fill your cups with the remaining hot chocolate. Optionally, top with a marshmallow or whipped cream. Makes 2 six-ounce servings.
Cup & Bar, Portland, Oregon