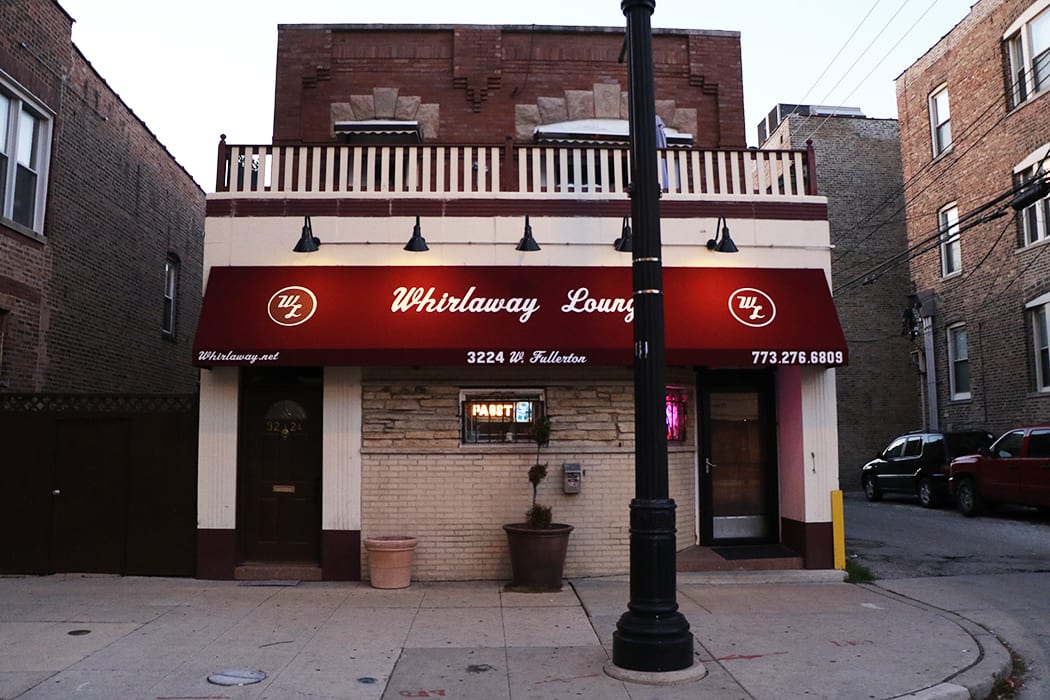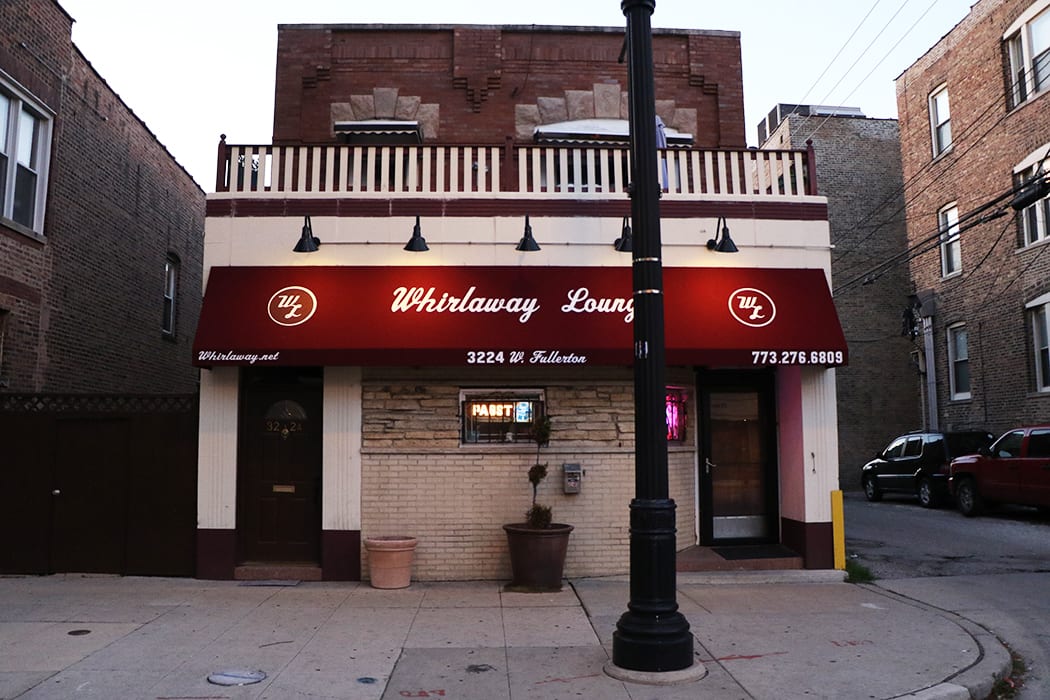 Maria Jaimes bought the Whirlaway Lounge in Chicago's Logan Square neighborhood in 1980, and like many neighborhood bars, it quickly became a home away from home for locals. Even today when newcomers pull up a barstool, Jaimes (who still lives above the bar) welcomes them with a shot on the house. "It's my tradition," she says. "Are you new to the neighborhood?"
While Whirlaway has the expected DIY aesthetic of a dive bar (complete with sports memorabilia from every Chicago team, weathered furniture and a jumbled pile of board games), the soul of the place has been formed by Jaimes, a sort of surrogate mother to many of the bar's regulars. "Maria is love, Maria is life," reads a note on the bathroom wall. Another scribble says, "I [heart] Maria."
"She looks like a Mexican version of my grandmother—short and frail—but she'd never ask for help doing anything," says Giant chef Jason Vincent, who used to frequent Whirlaway when he worked in the kitchen at nearby Lula Cafe. "I'd just marvel at the fact that she was still there behind the bar after so many years. It's crazy, you can be gone for years and she'll remember you every time."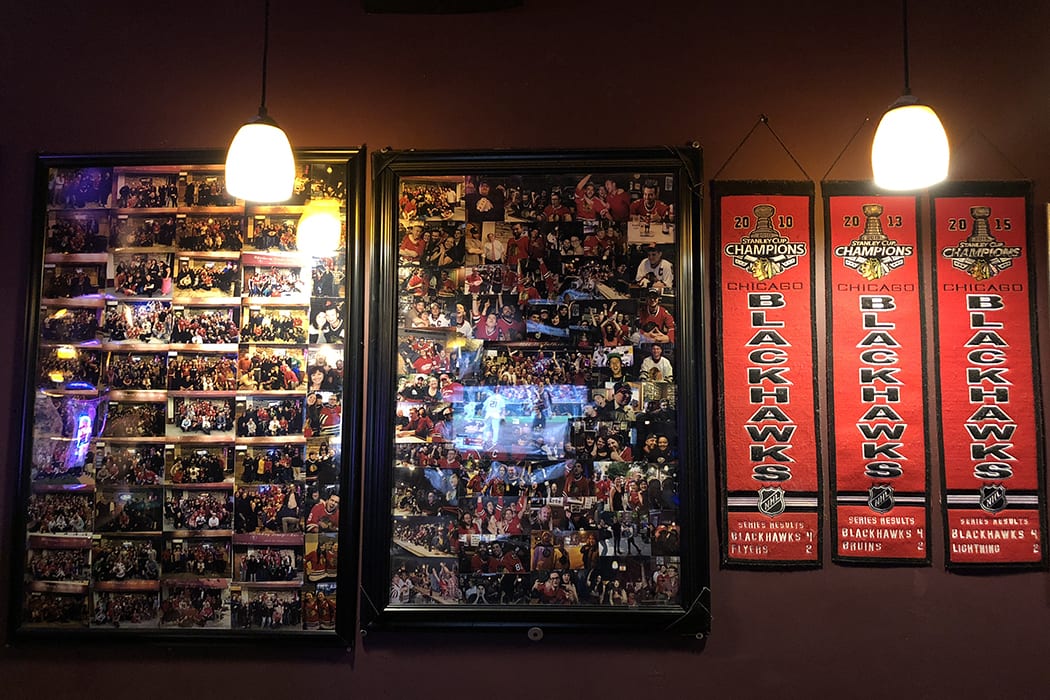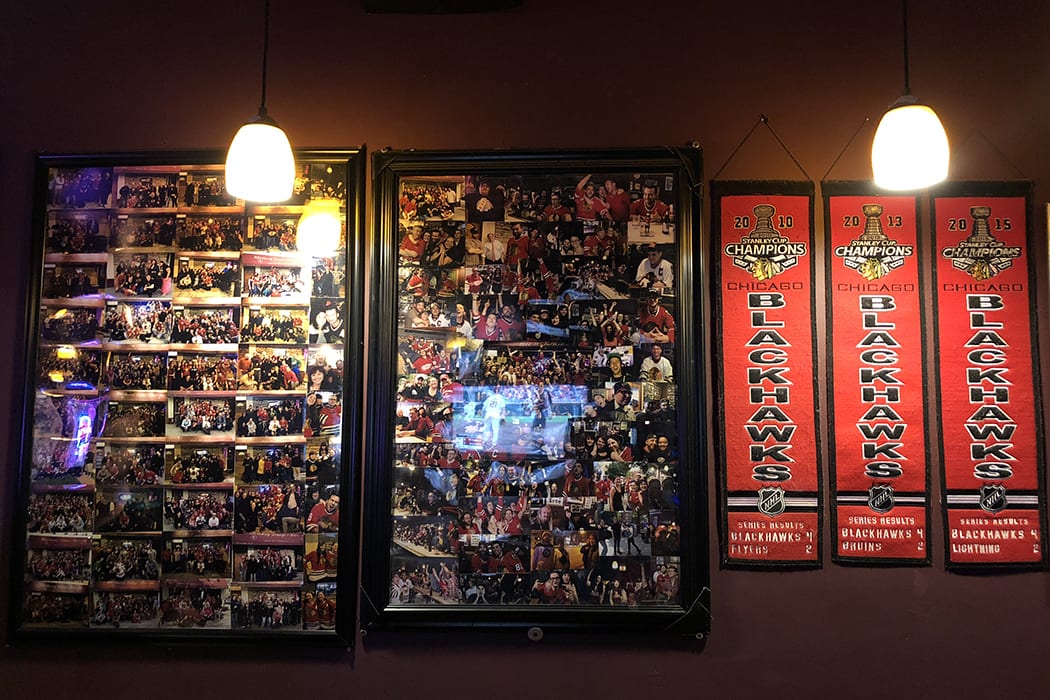 Unlike many dive bars, Whirlaway has managed to maintain its neighborhood charm while keeping up with the times in all the right ways. The bar remains cash-only, but if you bypass the $6 Malort and Old Style special, the list of local craft beers is extensive, thoughtful and affordable. In place of a vintage jukebox sits a modern Touch Tunes screen, so regulars can start an account that will let them pick current songs in addition to classic favorites. And if you order a highball, Maria will probably ask if you need a straw or not, because she's trying to cut back on plastic.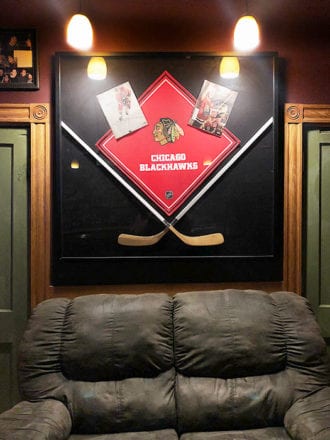 Whirlaway's customers are mostly local and range from young professionals who've recently moved to the area to hospitality workers from nearby bars and restaurants. "When it's Saturday night it's an ultra hipster parade, and then it seems divey in the way where it's kind of kitschy and ironic. That's my least favorite time to be there," says Vincent. "If you go on a Tuesday and you're in there at the bar alone or with one other person, then it seems more divey in a home basement kind of way."
From the welcome shot to the dozens of frames filled with photos of regulars that line the wall (and the hundreds posted on the bar's facebook page), Maria considers guests to be part of her extended family. "You never get judged there. You never get poor service. Maria is a 100 percent kind and genuine person," says Vincent. "Dive bars are great, but if you have to choose between a dive bar where people are nice to you, or people are not nice to you, that's what makes Whirlaway different."
---
Like what you see? Get more of the best of liquid culture when you sign up for our bi-monthly magazine. Subscribe now and save up to 59%—it's just $21.95 for one year or $32.95 for two years. Click here for details.