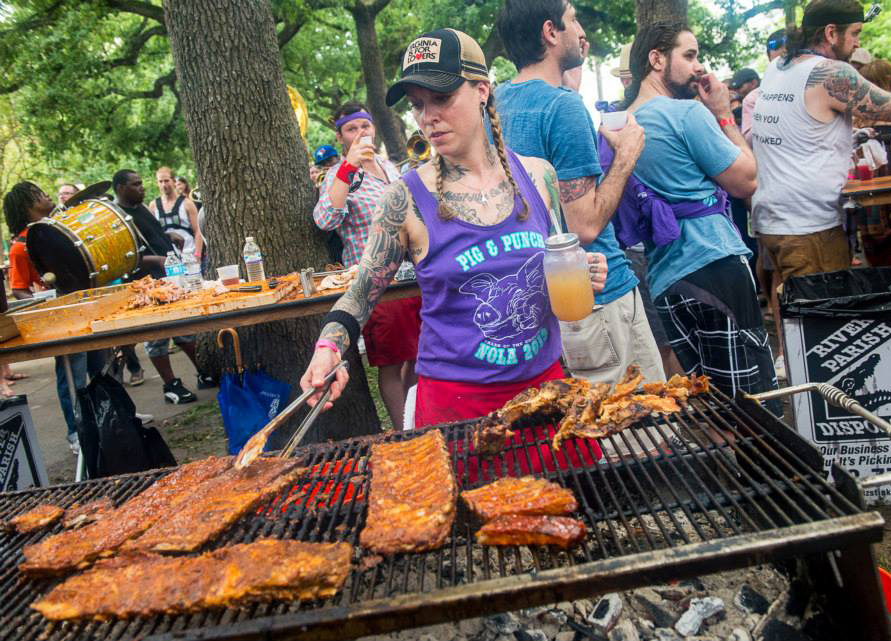 Tales of the Cocktail is underway in New Orleans, and we have a few tips, tricks and recommendations for those of you heading down to the Big Easy for the week.
If you want to check out the newest bars of the year, here's our tentative bar crawl agenda to scope out all the city's best and brightest newcomers.
Want to drink like a local? Read recs from Cure's Neal Bodenheimer, bartender Abigail Gullo, and Mrs. Cocktail herself, Ann Tuennerman.
If you're more interested in old-school bars and the history of drinking in New Orleans, check out Wayne Curtis' exploration of the scene from 2013.
Get details on this year's Pig & Punch event.
Read more about the history of one of our favorite events: the annual Bar Fight Club.
And for more details, a full schedule of events and to purchase tickets, visit the official event website at talesofthecocktail.com. If you're not heading down to New Orleans this year, you can still join the fun by mixing up some of these cocktail recipes from notable NOLA bars: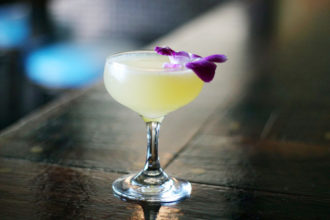 * Little Caprice, Cure
* Paris Between The Wars, SoBou
* Meyer's Cobbler, Compere Lapin
* Luau Daiquiri, Latitude 29
* Caribbean Milk Punch, Brennan's