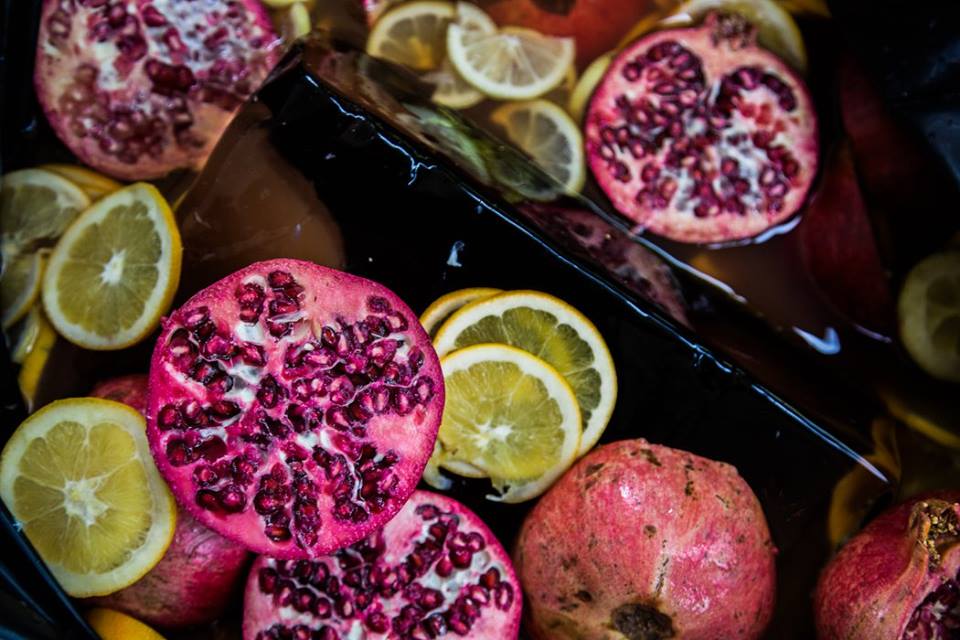 It is that time again! The Bon Vivants and Imbibe are excited to invite you to the 7th Annual Pig & Punch New Orleans at Tales of the Cocktail on Sunday, July 24 at Washington Square. We can't wait to get back to where it all started for yet another year of pig, punch and party for charity!
What's Pig & Punch you ask? It's an afternoon of eating, drinking and dancing—all for a great cause! You pay $40 for a t-shirt, all of which goes to KIPP New Orleans Schools, and in exchange, you get access to all the food and punch that your heart (and stomach) desires! As always, there will be 8 massive barrels of punch made by The Bon Vivants, plus live music and food from an amazing line-up of chefs including:
Chef Stephen Stryjewski of Cochon Restaurant (Best Chef: South, James Beard Foundation Awards 2011)
Chef Aaron Burgau of Patois (Best Chef: South, James Beard Foundation Award Semifinalist 2009, 2010, 2011)
Chef Chef Nina Compton of Compere Lapin (Top Chef New Orleans runner-up, 10 Hottest Restaurants in America, Zagat, April 2016)
This year, Imbibe is donating $5 of every on-site subscription order to KIPP New Orleans Schools. Be one of the first 25 people to subscribe to Imbibe and get a free tote bag and 2-pack of DashDarts™ from Cocktail Kingdom!
To date, Pig & Punch has raised $264,105 and coordinated 7,349 cumulative man hours of volunteer labor for charter schools in Miami, New Orleans, Brooklyn, Portland, Austin, and San Francisco.
Come out, have a blast and support the cause. You don't want to miss it! For details and to RSVP, click here.