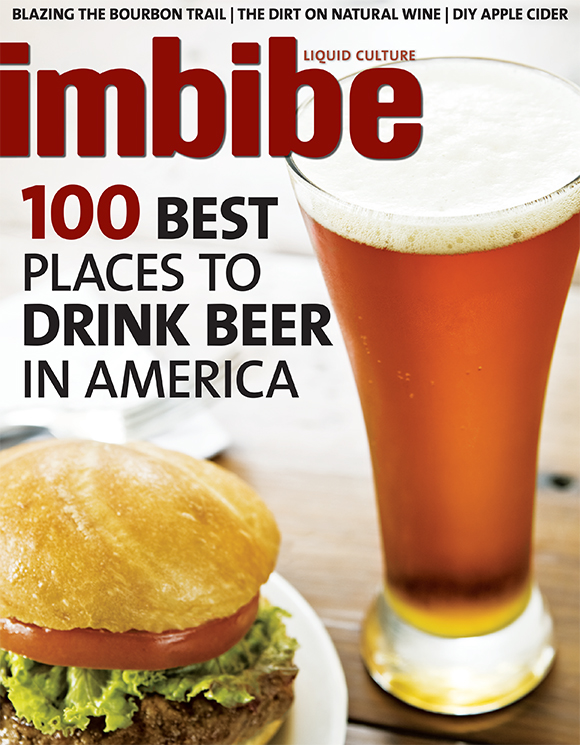 Recipes

Cocktails

Pisco Punch, Aspen Crud, Moscow Mule, Fish House Punch, Clover Club, Coffee Cocktail, Delicious Sour, Cachaça Aperitif, Picon Punch, Twenty Seventy Swizzle, Southside Fizz, Seelbach, Studebaker, Thoroughbred

Cravings

Wine Country Flatbread

How-to

Homemade Apple Cider
Features

100 Best Places to Drink in America

We tap into the best brews to be found coast to coast. Read More »

Rocking Out: The Hottest Iced Cocktails

Think there's nothing to ice but frozen water? Get ready to be schooled in cool. Read More »

Single-Origin Espresso

Is single-origin espresso the crema of the crop or just a one-shot deal?

Blazing the Kentucky Bourbon Trail

On the trail of America's spirit.

The Dirt on Natural Wine

Winemakers go beyond organic and biodynamic wines to a new frontier of viticultural purity. Read More »
Departments

Uncorked

Drink news you can use.

Distilled

Your questions, expert answers.

Gear

The coolest wine chillers.

Taste-test

A side-by-side comparison of pear brandies.

Dr. Cocktail

Rediscovering vintage cocktails with Ted Haigh. Read More »

Elements

Don't be chicken about using egg in your next cocktail.

Characters

Elba Copado breaks through barriers with her big, bold beers. Read More »

Style

Bunny love from Amy Adams.

Mix It Up

Homemade apple cider. Read More »

Scene Scout

Where to go now, from The Saint Social Club in Seattle to Time in Philadelphia.

Cravings

Wine country flatbread with grapes and toasted walnuts.

Quench

Playing with firewater in Costa Rica.