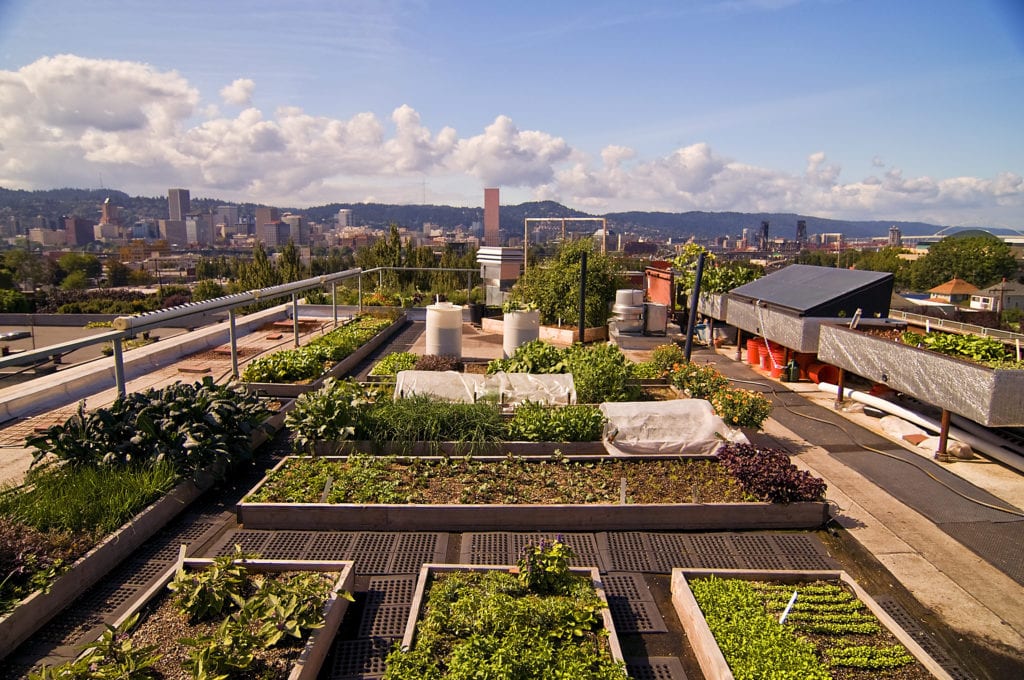 Seasonal drinking has become a mainstay of the cocktail world, and it doesn't end with the bright berries of summer. The fall harvest offers a bumper crop of ingredients like squash, apples, beets, peppers and even fresh corn (craftily incorporated in this Del Huerto mezcal cocktail). Winter ushers in bright beauties like pomegranates, persimmons and a myriad of citrus varieties. In our September/October 2016 issue, we asked bartenders across the country to share recipes highlighting their favorite produce to take full advantage of these late-season flavors. The results ranged from a plum-pomegranate agrodolce to a grape-rosemary soda (pick up a copy of the issue for the full lineup of recipes). "Using seasonal ingredients is like playing jazz—every drink is different, inspired and of-the-moment," says Patrick Reynolds, who started weekly farm-to-bar nights at Wildcat in Santa Barbara and makes a persimmon-vanilla syrup from the colorful winter fruit.
Thinking about how seasonal changes can influence a menu, we looked to restaurants and bars that have their own on-site gardens. At GG's in New York City, an urban garden boasts 18 beds of veggies, fruits, herbs and flowers. In the fall, before the garden goes into winter hibernation, the kitchen uses the bounty in Italian-inspired dishes like acorn squash with beets and goat cheese. Beverage director and co-owner Gabriel Richter gets just as creative behind the bar. "We've muddled cherry tomatoes and chile peppers into drinks. I even used to make a 'green' Bloody Mary with kale and cucumber from the garden," he says. "Using whole plants has opened up my creativity. I might have used fennel in a drink before, but growing the plant gives us access to all of its parts, which have amazing flavors like the fronds, flowers, pollen, seeds and the bulb itself."
Meanwhile, at Homestead on the Roof in Chicago, a 1,000-square-foot garden supplies cocktail ingredients well into the fall, when hops come into season. And at Talula's Garden in Philadelphia, a variety of home-grown peppers are infused into spirits, like jalapeño tequila and serrano vodka, while at New York's Bell Book & Candle (and sister restaurant, Bidwell in D.C.) stunning aeroponic towers on the roof grow everything from squash and cauliflower to herbs and edible flowers, yielding creations like basil-infused vodka and hibiscus-infused mezcal.
And at Noble Rot in Portland, Oregon (pictured), bar manager Mychal Dynes lets the ebb and flow of the garden influence the flavors of his menu. "Our cocktail menu changes seasonally as our rooftop garden does," says Dynes. "One drink called El Luchador uses a variety of juiced peppers that we grow. We like letting our garden set the pace and frequency of menu changes."
Adopting a seasonal approach also means accepting those limitations but being rewarded with the freshest flavors possible. "I've learned to accept the variability of flavors we get from certain plants over the course of the season," says Richter. "I like how the herbs will taste subtly different in the spring versus the summer or fall. The same drink will change with the season."