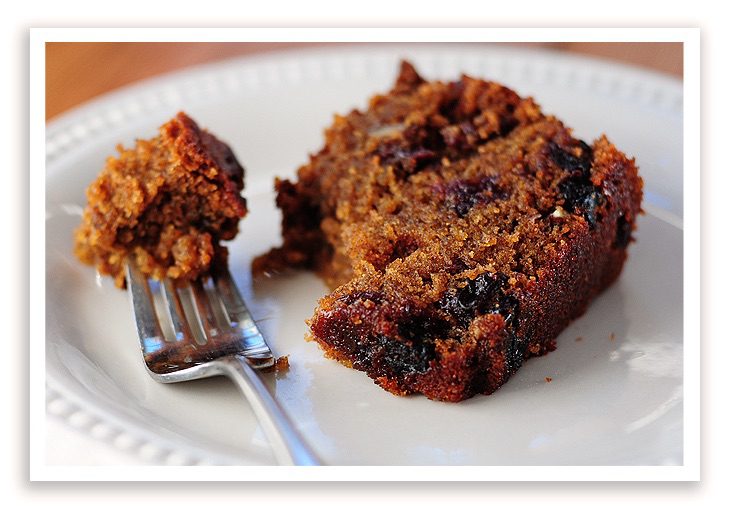 Who says cake is only for coffee and tea? This spice-fueled beer cake adds some beer suds right into the batter, though what kind of beer is entirely up to you. Looking for just a hint of beer flavor? Try something light, like a pale ale or IPA. Craving flavors more rich and robust? Opt for a darker brew like a porter or stout.
3 cups all-purpose flour
2 tsp. baking soda
1/16 tsp. salt (pinch)
½ tsp. ground cloves
2 tsp. ground allspice
2 tsp. ground cinnamon
2 cups brown sugar
1 cup butter
2 eggs
2 cups beer
1 cup pecans, chopped (or nut of choice)
1 cup dried cherries, chopped (or dried fruit of choice)
Preheat oven to 350°F.
In a large bowl, whisk together all dry ingredients, including spices.
Cream the butter and brown sugar together, add eggs and beat well.
Alternate adding dry ingredients and beer to the creamed batter. Mix until just combined.
Fold nuts and fruit into batter, pour into a well-greased Bundt pan and bake for one hour, or until toothpick comes out clean.
Let cool for about 15 minutes in pan on a wire rack, then carefully invert on cake plate.
Amy Johnson, shewearsmanyhats.com