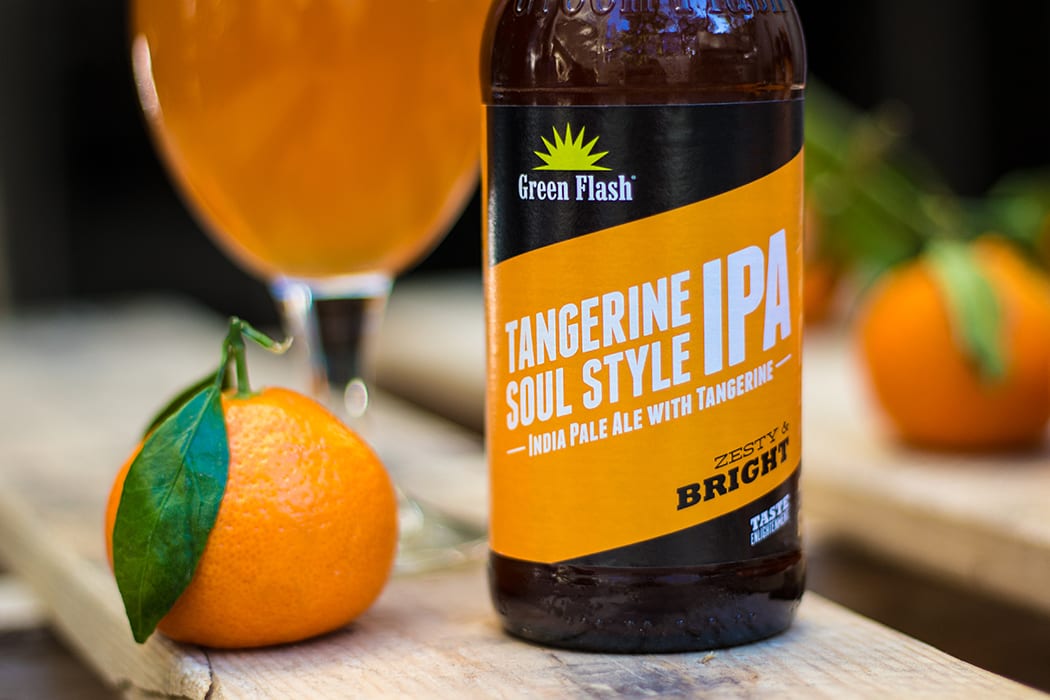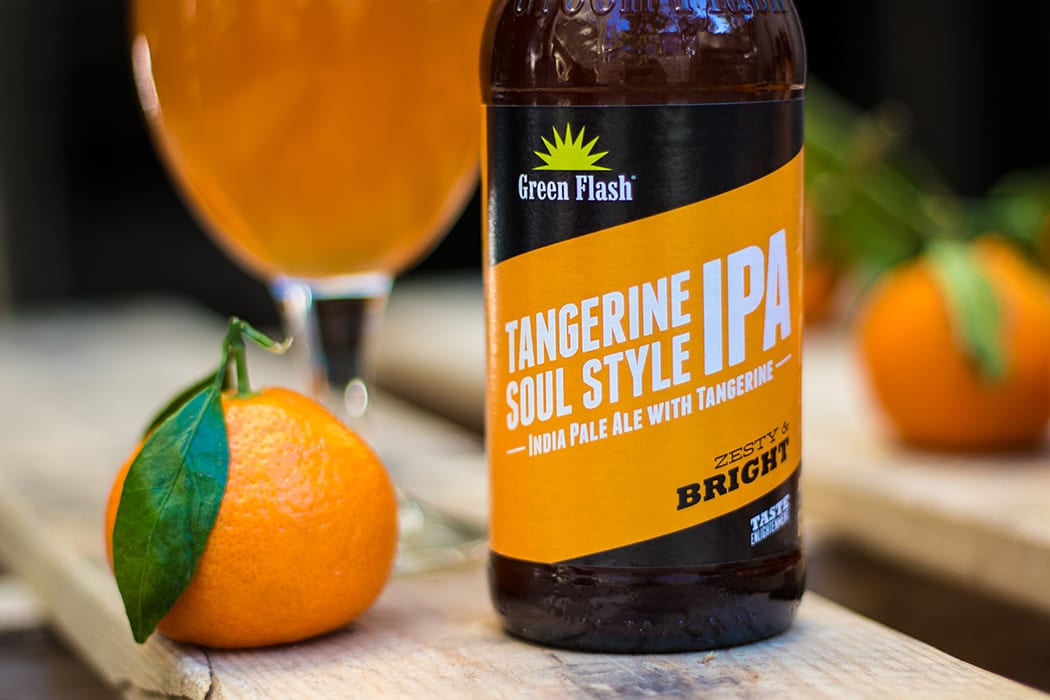 The beer world has come a long way since the days of the lonely orange or lemon slice floating in a glass of wheat beer. Now, citrus-flavored IPAs are one of the fastest-growing categories of craft beer, and brewers are adding everything from lemon to orange, tangerine and grapefruit juice and peels to recipes. Here are five brews bursting with citrusy sunshine.
21st Amendment Brewery| Blood Orange Brew Free! or Die
San Francisco, CA, 7% ABV
Snappy like a radler on hoppy steroids (Citra, Mosaic and Chinook to be exact), this reboot of the brewery's classic Brew Free! or Die IPA has a tangy citrus center thanks to the inclusion of blood orange purée. There's a prominent but balanced bitterness (70 IBUs) from the addition of CTZ hops and a lingering dry finish from the Two-Row Pale and Munich malts.
Ballast Point Brewing | Grapefruit Sculpin
San Diego, CA, 7% ABV
One of the first IPAs on the market to experiment with the addition of citrus, Ballast Point's grapefruit version of the popular Sculpin IPA remains a beacon in the category. The beer still boasts all the attributes of the original, but with a foundation of tangy grapefruit. It's one of the most crushable IPAs around.
Dogfish Head Craft Brewery | Flesh & Blood IPA 
Milton, DE, 7.5% ABV
Full-bodied and brimming with Northwestern hops, this IPA is made with fresh blood orange juice. With threads of dark sweet orange flavor weaving throughout, orange peel and lemon flesh (hence the name) contribute an additional boost of citrus complexity. A hint of bitterness complements the hop profile.
Green Flash Brewing Co. | Tangerine Soul Style IPA 
San Diego, CA + Virginia Beach, VA, 6.5% ABV
Green Flash's Soul Style is known for its heaps of Citra and Cascade, so it's no surprise the brewery took the beer to the next level with the addition of tangerine zest. Floral and tropical, the tangerine juice acts as a background note to the bright hops.
Stone Brewing | Tangerine Express
Escondido, CA, 6.7% ABV 
Brewed with whole tangerine purée, this zingy brew throws a fun curveball with the inclusion of pineapple for a subtle brown sugar-like undertone. One of the most juicy of the bunch, it finishes with a tangerine peel bitterness.
---
Like what you see? Get more of the best of liquid culture when you sign up for our bi-monthly magazine. Subscribe now and save up to 59%—it's just $21.95 for one year or $32.95 for two years. Click here for details.